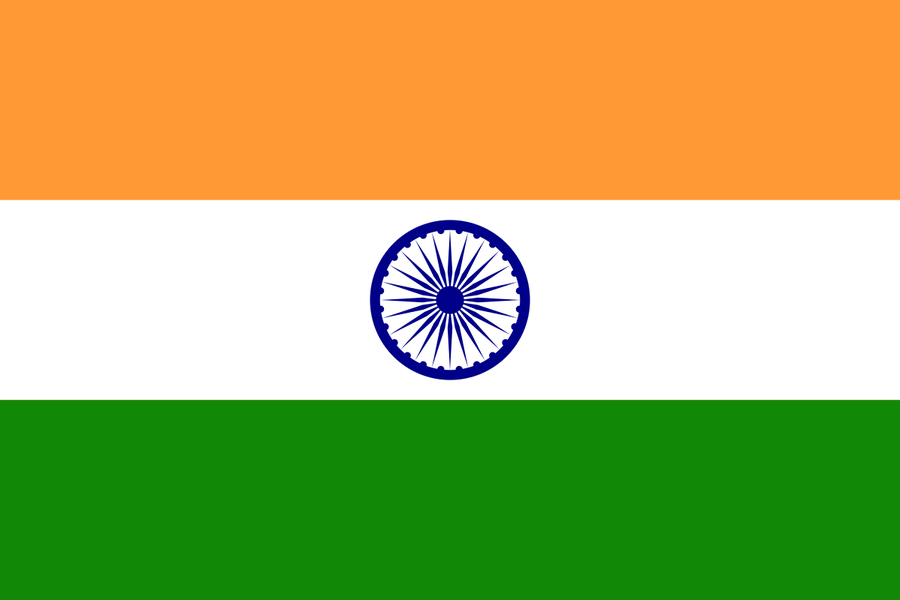 Our Topic this term is
India
As part of our collaboration with our partner school in India, we will be learning about different aspects of life in the Indian subcontinent. We have already visited the Open Centre and the Hindu temple in Derby to investigate how the Hindu faith is celebrated, as well as finding out about traditional Indian food and clothing. Please follow the link below to see a gallery of photos from our visit.
Later in the term we will be learning how life in a large Indian city compares with life in our corner of Derbyshire. We will be doing this through a geography investigation that explores topography, land use and climate as well as economic and social forces such as population density and employment.
In our art lessons, we will be using the Taj Mahal as a subject to help us hone our drawing skills and explore the possibilities offered by different tools and materials. If you would like to create your own masterpiece at home, click on the image below for an online tutorial on how to draw this magnificent monument.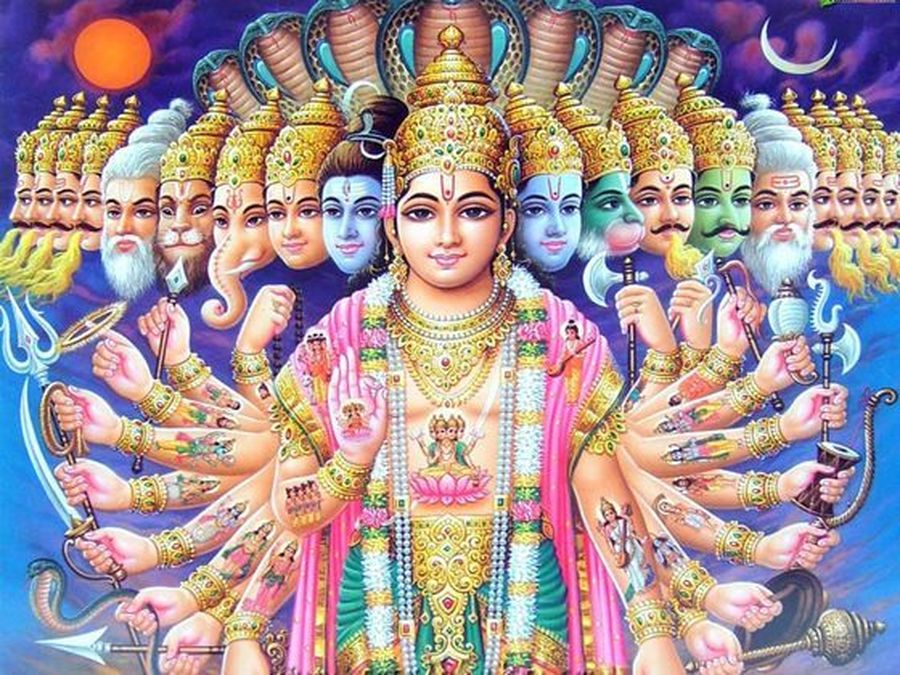 We have also been lucky enough to experience a bhangra workshop, where we learnt about the history of bhangra dance and got a chance to try it out for ourselves. Exclusive video footage will be available soon!