Our School
We are very proud of our school! Here you can find out about our ethos, our staff and the Governing Body as well as important dates and contact details.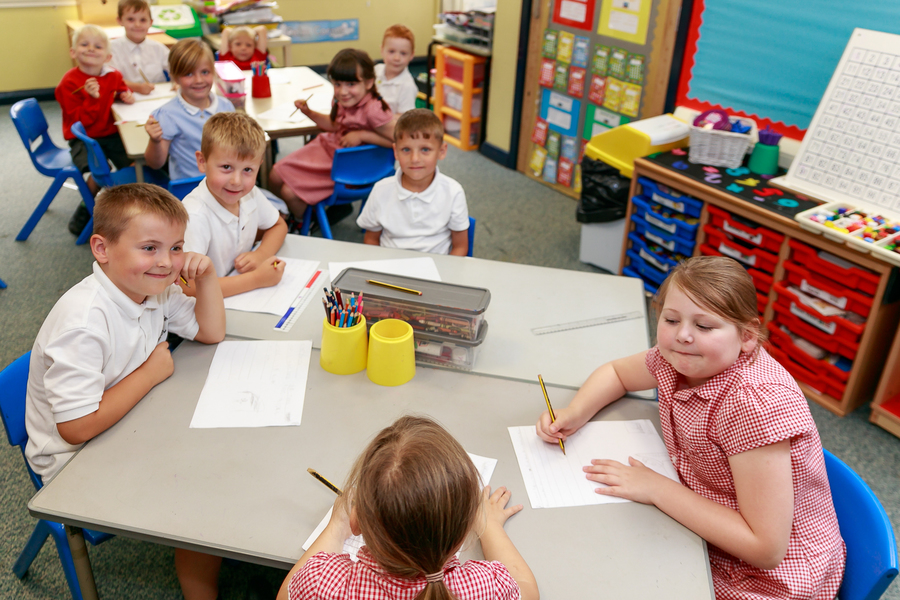 Ofsted Inspection
We are being inspected by OFSTED on Wednesday 5th February to Thursday 6th February. ...
A Christmas message from us to you...