Welcome to FS2:We are Edinburgh Class!
"Children are the world's most valuable resource and its best hope for the future"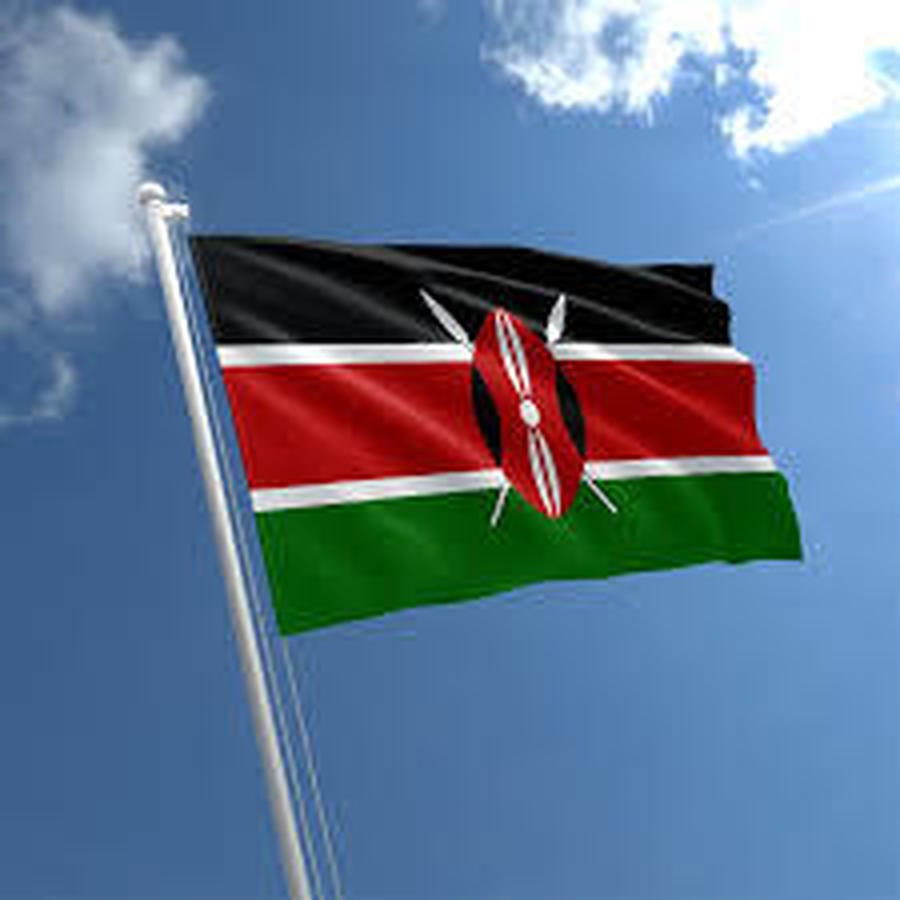 Edinburgh Class Teachers:
Our names are Mrs Godfrey and Ms Marshall and we are lucky enough to be your class teachers for this year! You will also find that Miss Edwards and Mrs Law help us learn sometimes too! We are so excited to start your schooling journey together and are really looking forward to getting to know you. We're also very lucky to be working alongside your family to help you grow. We have got lots of fun and exciting topics we will be covering this year, helping us to learn lots of new things.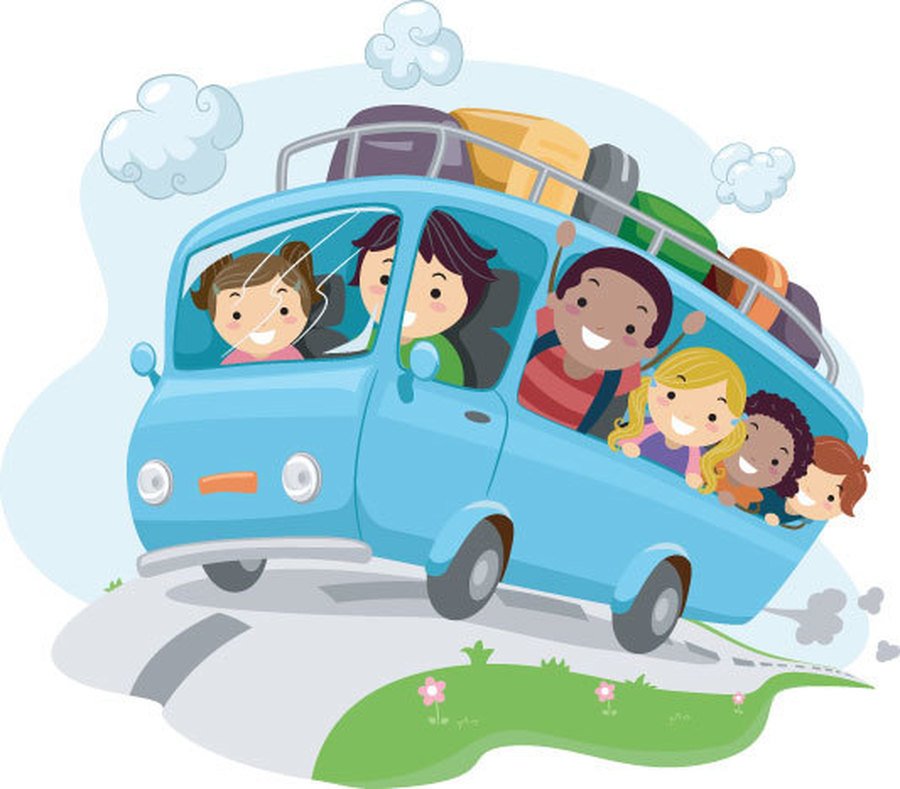 Our Learning:
Our learning in Reception is different every single day and sometimes we will learn by choosing our own activities, whilst other times we will do tasks that have been specifically set up by our teachers! We will also continue with reading and writing our sounds using the Read Write Inc phonics scheme this term. Of course, we can only do this with the help of Fred the Frog who can only speak in sounds!
Here in Edinburgh Class our learning follows the Development Matters curriculum... but learning doesn't have to stop in school! There are many fantastic and FUN ways that children can practise their learning at home too! This way the children in our care really will be empowered to reach for the stars!!
If you have any questions in relation to our learning in Edinburgh Class please don't hesitate to ask us (Mrs Godfrey or Miss Marshall).
Our behaviour system:
In Pluto Class we know that the highest standards of behaviour are expected from us, at all times. When we display good behaviour we are rewarded with Do-Jo points! Every child in Pluto Class has their own Do-Jo (an alien like character), which you can view on-line. In Pluto Class we receive Do-Jo points for many things including: good sitting, good tidying up, helping others, display resilience and showing respect. We are also awarded a Do-Jo point for each day we arrive to school on time. At the end of each term, the children get to 'cash in' their Do-Jo points for prizes from the reward cabinet! If you would like more information about how to track your child's Do-Jo points online, please speak to Miss Scott or Mrs Reid.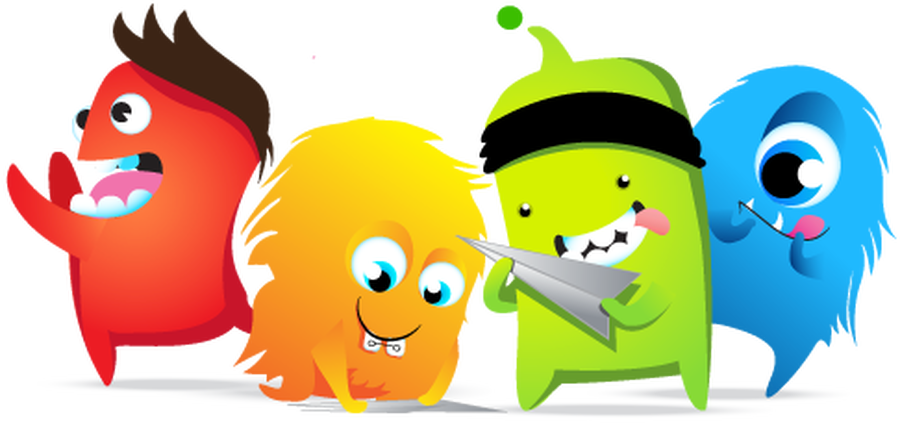 Parent Information:
School gates open at 8:50am and home time is at 3:10pm.
Our lunchtime is at 11.30am-12.45pm.
We would be incredibly grateful if you could ensure that your child has their book bag with them every day!
PE will be on a Wednesday - please ensure your child has a full PE kit in school on this day!
Here in Edinburgh Class we know that practise makes perfect and it really helps us to get speedy at our sounds if you practise at home for just two minutes a day. You might practise on the way to and from school, or even in the car! You can even play Simon Says using Fred Talk! If you would like some support with how to help your children get speedy at their sounds please ask either Miss Marshall or Mrs Godfrey at the beginning or end of the school day.
We get thirsty in Edinburgh Class because we are always so busy - please bring a bottle of water (not juice!) every day - these can be left by the snack area.
We play and learn outside in all weathers so please make sure your child brings a waterproof coat each day and wellies on a really wet day.
In Edinburgh Class we wear full school uniform every day!
To keep us safe, earrings are not allowed in school.
We want the children in our care to be as confident and as independent as possible! You can do this by allowing them to hang up their own coat and bag and encouraging them to complete morning jobs with as little help as they require.