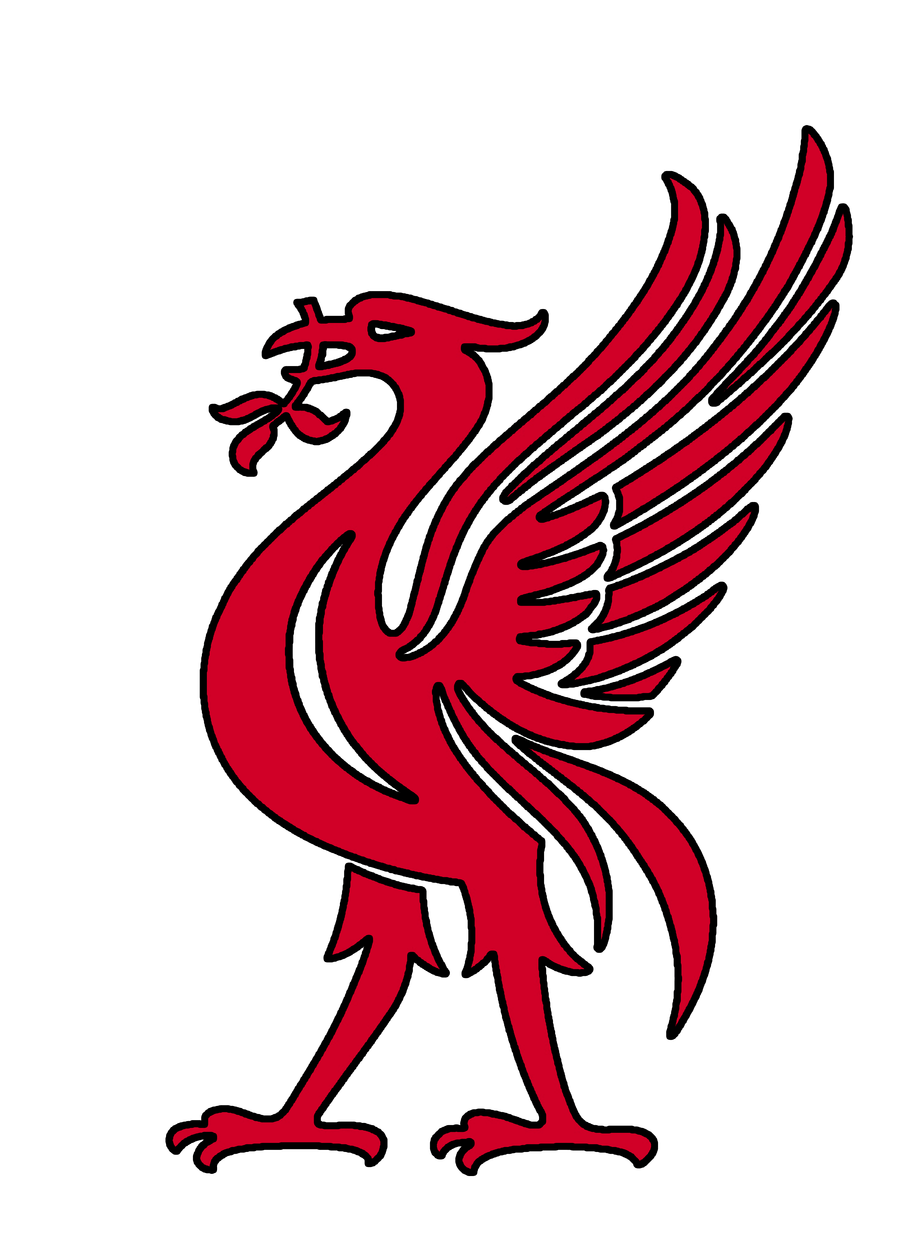 Welcome to Year 4
We are Liverpool Class!
Class Teacher - Mrs Guy

Teaching Assistants - Mrs Henderson & Mrs Wilkie
Our Project This Term
This term we will be investigating Does Technology Make Our Lives Better? focusing on the concept words of: Choice, Progress and Common Good. RE and PSHE interlinks throughout the topic as we discover what technology was like in the Stone Age through to present day. We will be taking part in different Stone Age days throughout the term.
NUMERACY
This term we will be learning multiplication and division. The children now need to focus on learning all the times tables. In year 4 we will now be focusing on the 6, 7, 9, 11 and 12 times tables. The children will be using practical methods to help them with their work, then progressing on to solving more in-depth problems linked to multiplication and division.
Log in to Rockstar times table and Mathletics so you become times table superstars!
LITERACY
This term, we will be learning how to write explanation texts, newspaper reports and a quest story.
We will also continue to reinforce our Rainbow Grammar capability, and continue to ensure that this knowledge is applied to the children's writing.
Your child will bring home spellings to learn each week and should record their home reading in their new diaries four times per week.
Other Subjects
PE takes place on Tuesday mornings. Please ensure that the children have appropriate PE kits in school all week.
We will continue to hold regular multi-cultural days to give children an understanding of how people live around the world. The children will also continue to have an introduction in to the language of Mandarin Chinese. Children will also begin to learn how to compose their own pieces of music using a range of instruments.
Additional information
Mondays is Mrs Guy's SENCO day, therefore the children will be taught by Mr Bradley in the morning and
Mr Moorcroft/Mrs Peace in the afternoons.
Please ensure that your child comes to school with the correct school uniform, including the correct coloured jumpers and black shoes or trainers
Please remind your child that we have a NO chewing gum policy in school. Many think they can pull the wool over our eyes – but we have not been fooled!
There are a wide range of useful websites that your child can use to enhance their learning. Here are just a few that you might find useful:
The children have their own log in details in their reading diaries.
https://play.ttrockstars.com/auth/school/student/35585
The children have their own log in details in their reading diaries.
http://www.woodlands-junior.kent.sch.uk/
This is really useful for all round research. Most areas of the curriculum are covered and you will find information relating to most topics we have been learning about in class.
This is a great website to remind you of things you have been learning about in class. There is a section about English, Maths and Science.