Welcome to our monster page - read on if you dare!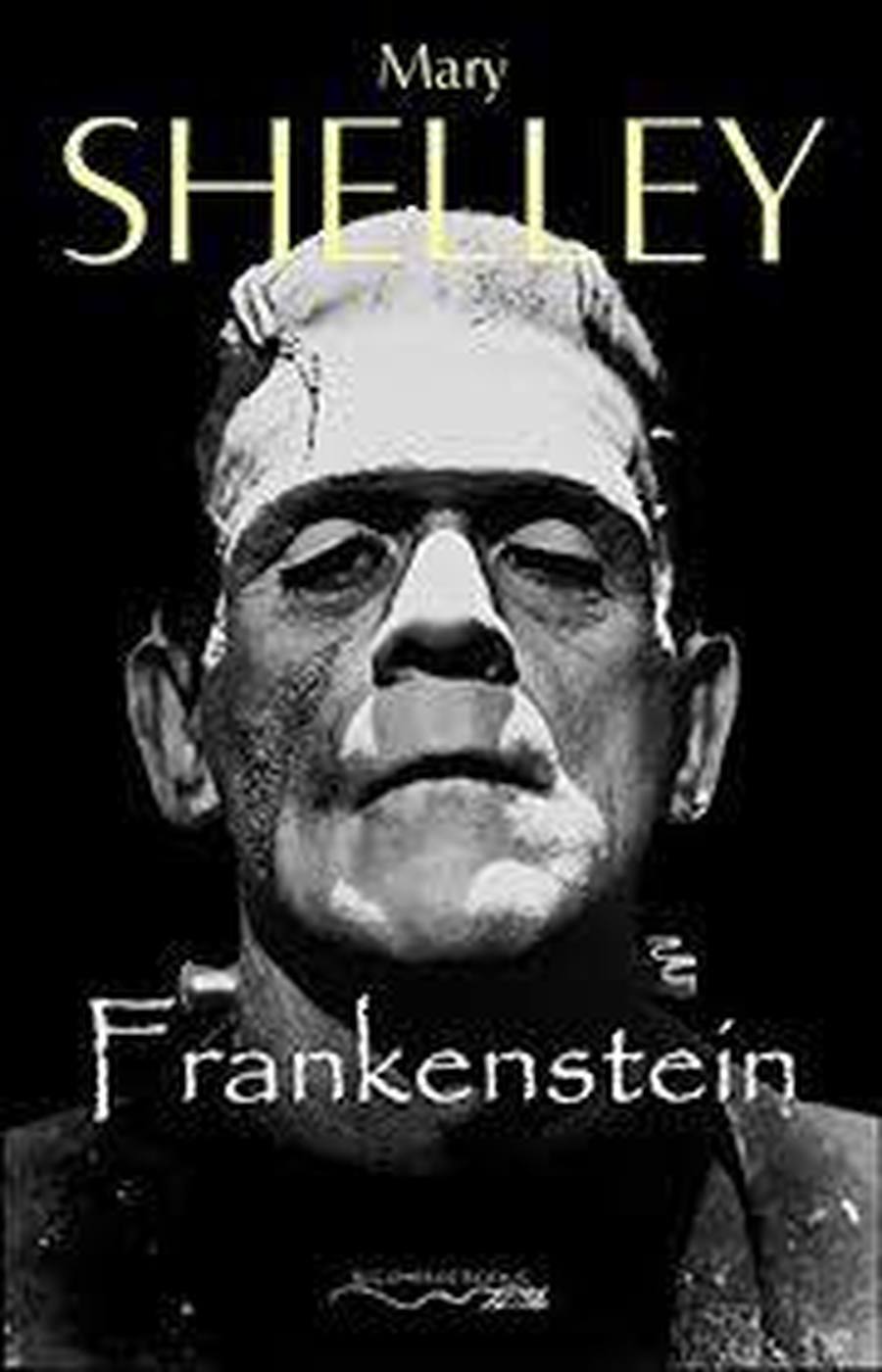 Our topic for this term has been Monster Madness, we have produced narrative writing based on the story of Frankenstein. In the second half of the term we produced explanation texts on Wallace and Gromit's cracking contraptions.
Year 5 have been real life creators and have planned, produced and evaluated their own monsters made out of felt The steps have been explained by Jack and Leighton below.
Steps to stitching done by Leighton and Jack (Y5).
Step 1
First you design your first monster draft (in your jotter). Next,we designed two more monsters and chose our favourite design out of the three.
Step 2
Now we drew and cut out our templates and cut them out. Furthermore, we cut around the felt to have your sewing materials
Step 3
After that , we practised two different stitches - one was the running stitch and the other one was the straight line stitch.
Step 4
Now we brought our monsters to life, by sewing them together and stuffing them with wool to make them squishy and soft.
Step 5
Finally,we sewed them together.Then ,we watched them come to life and run around like "madsters!"