Welcome to Japan's class page all about why a train is also a rocket!
This term, as well as doing a Y3 & Y4 play, we are also learning all about railways!
As part of our topic, we had an amazing school trip to Barrow Hill Roundhouse and Chesterfield Canal. As part of this trip, we learned all about the science of transport and railways!
At Chesterfield Canal, we had a go at pulling a 20 tonne narrow boat and investigated why it is easier to pull objects when they are in water. We also explored the local wildlife, had a go at pond dipping and learned how to use the canal lock. Plus, we had a ride in a narrow boat too!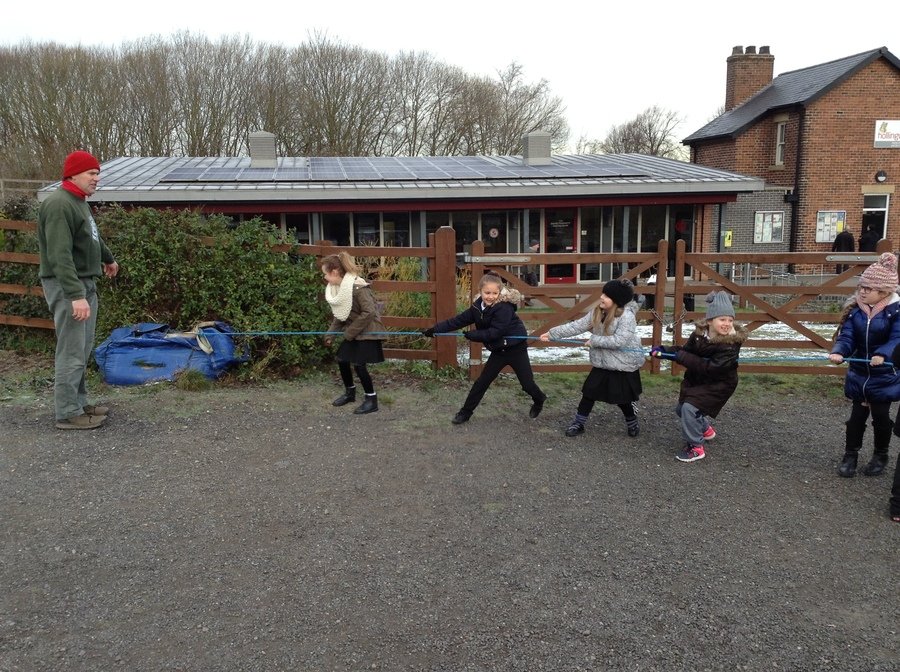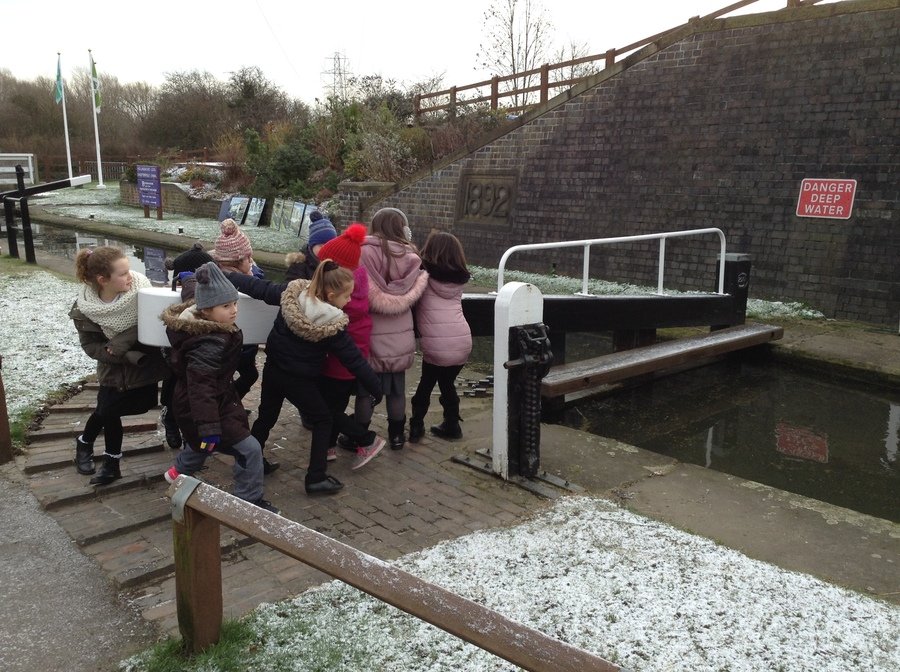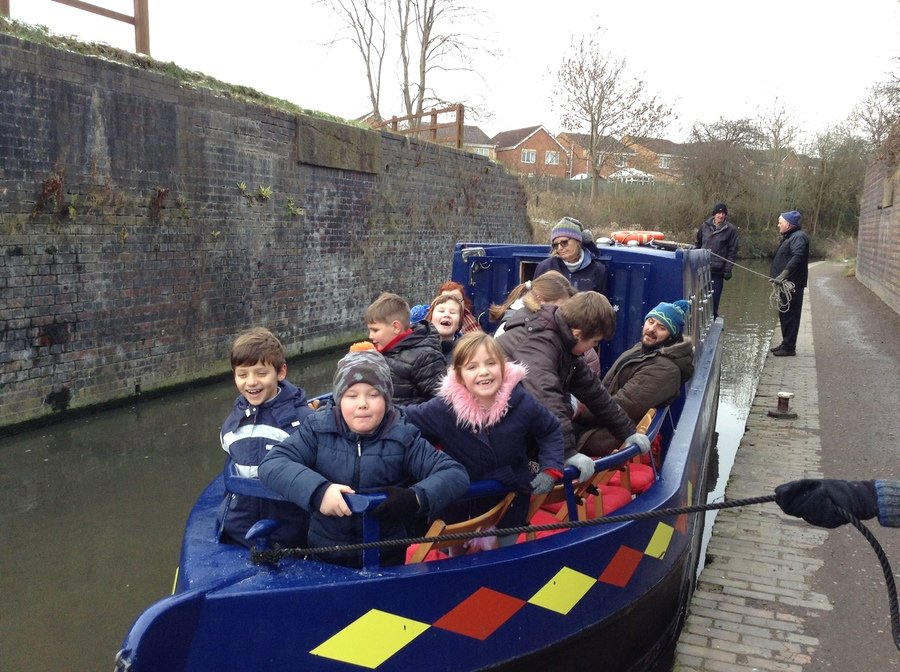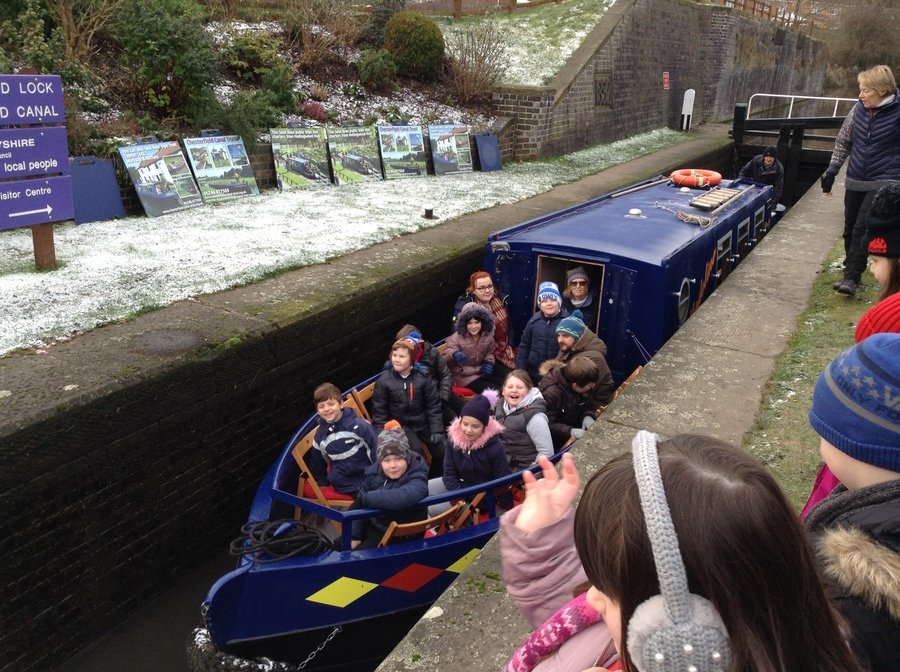 At Barrow Hill Roundhouse, we learned all about the science of railways: from how steam powers locomotives to how trains are able to stay on their tracks. We also went inside a steam locomotive and learned what it was like to work on Britain's railways in the past. It was an amazing day!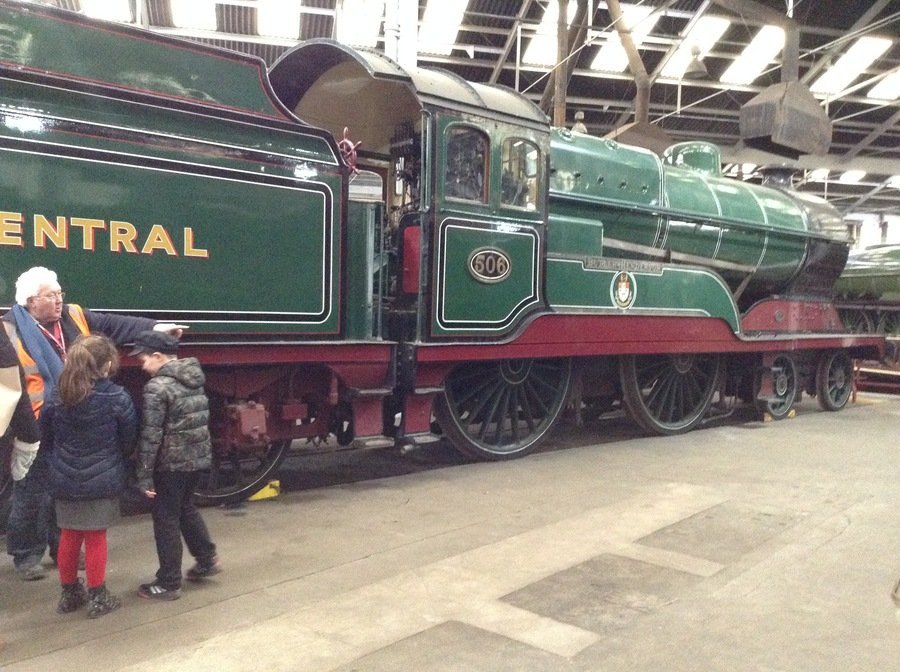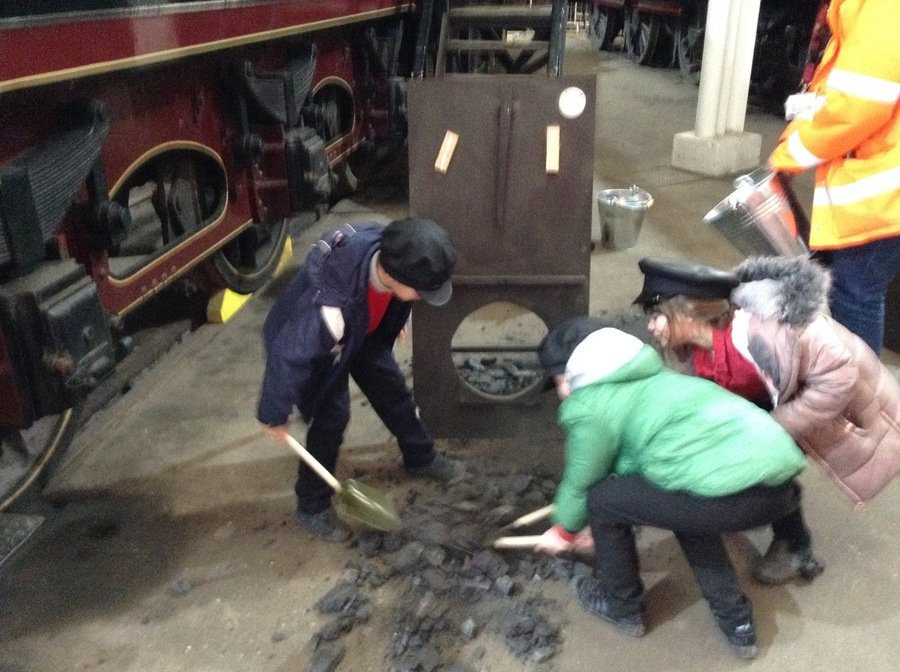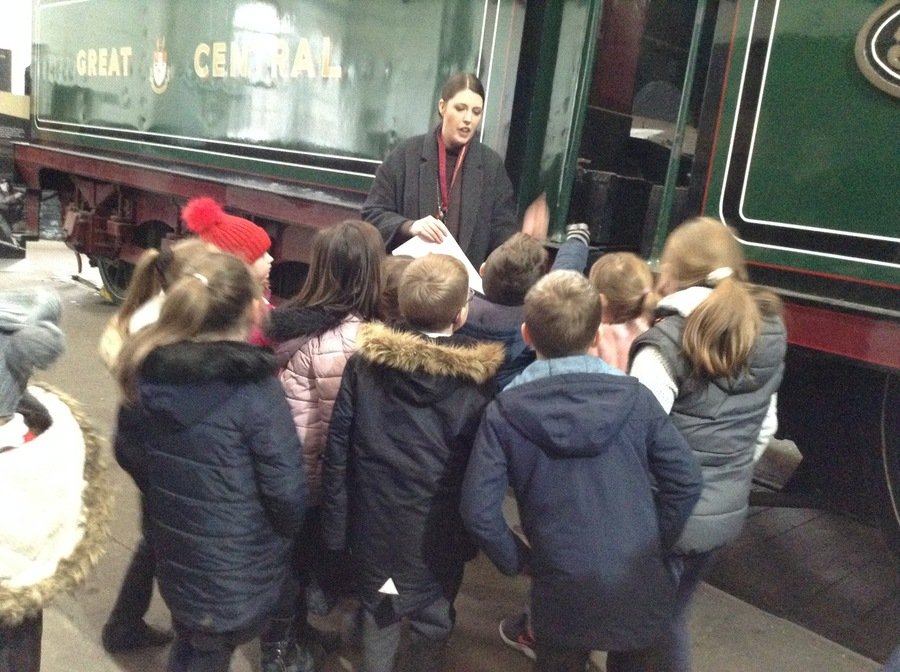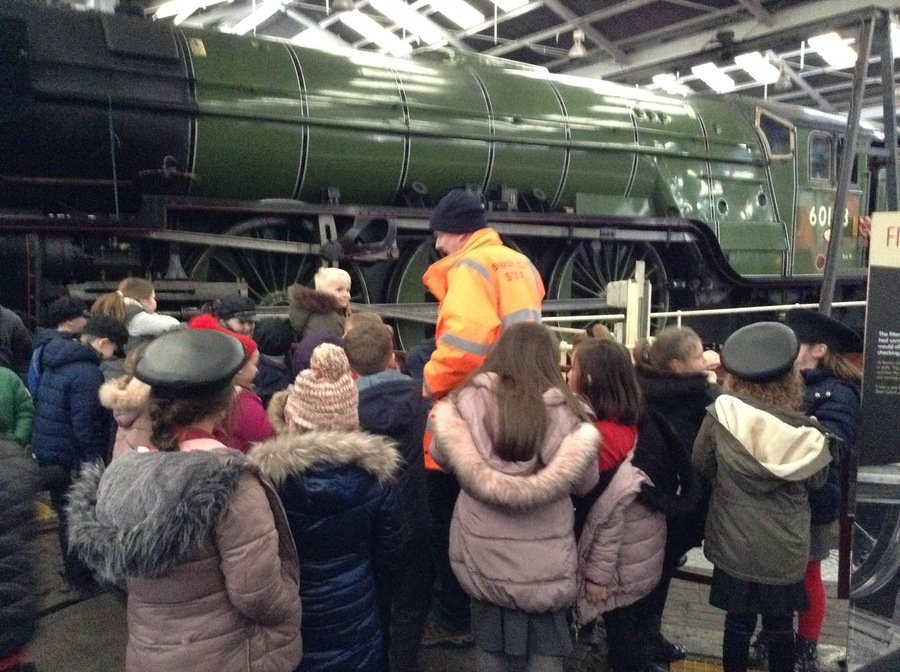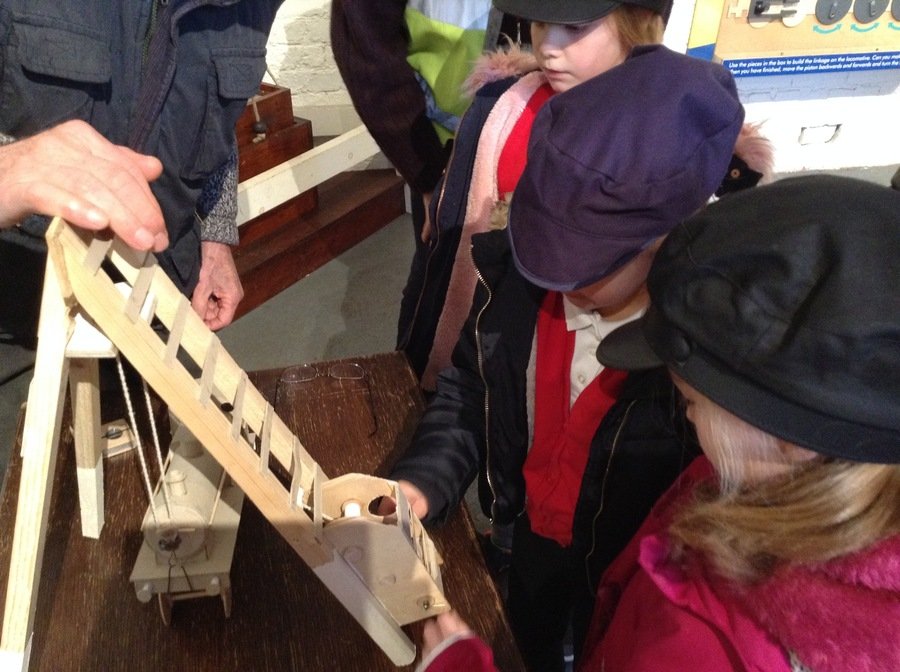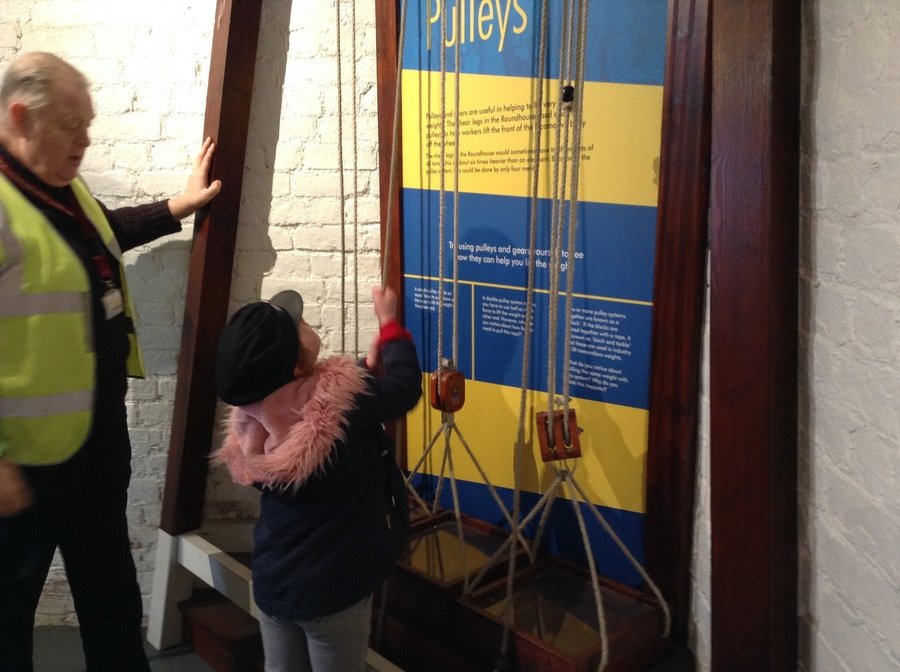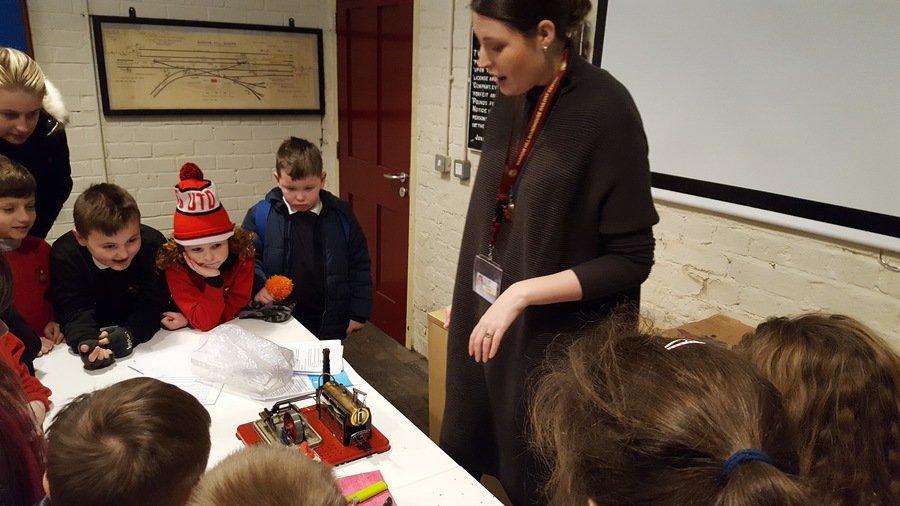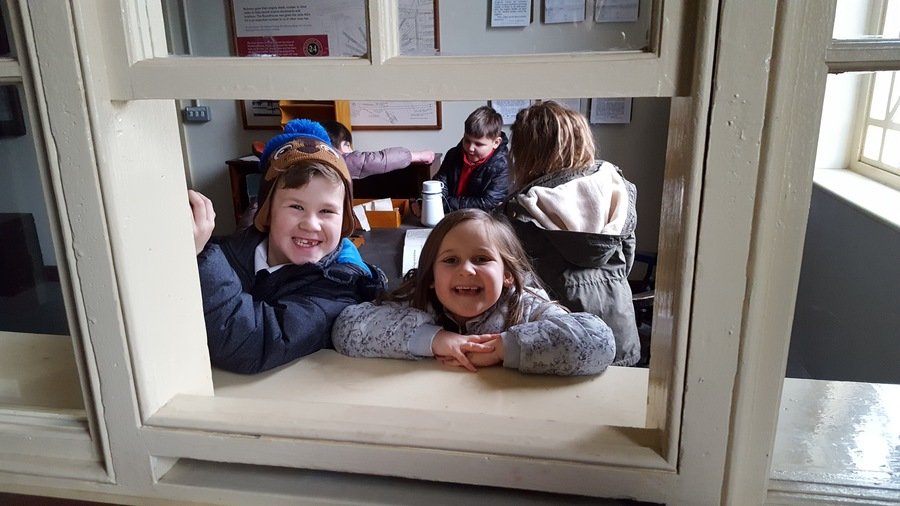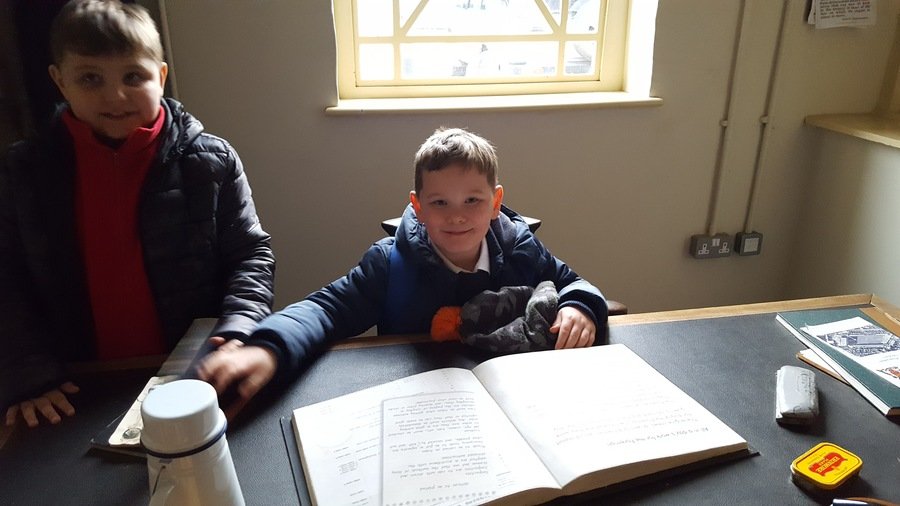 In design and technology, the children worked in their Kagan groups to design, build and evaluate a railway bridge. As part of this project, the children needed to show that they could:
Create a design which met a range of requirements.

Put together a step-by-step plan which showed the order and also what equipment and tools they needed.

Describe their design using an accurately labelled sketch and words.

Discuss how realistic their plan was.
In topic and art, we investigated railway art. As part of these sessions, our objective was to identify different features within a piece of artwork and explain what the artist was trying to tell us about life on the railways in the past. We then had a go at sketching our own railway art, with a focus of creating perspective.
Yet again, we have also had some brilliant pieces of homework this term! We have had fabulous PowerPoint presentations, fantastic drawings and models and amazing projects.
Well done and keep up the hard work everybody!
Below, Harry quizzes his neighbour who knows all about steam locomotives because he works at Barrow Hill Roundhouse!