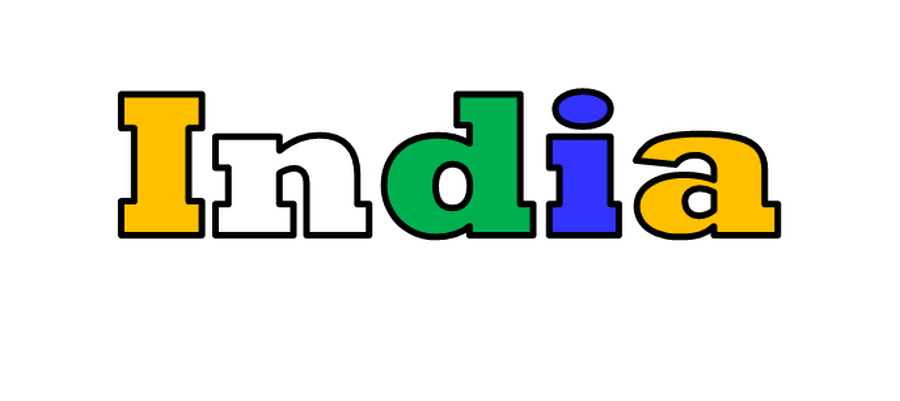 Welcome to Japan's class page all about India!
In our English lessons, we have created fabulous leaflets all about the dazzling Taj Mahal!
Seth, Sasha and Holly are very proud of their work!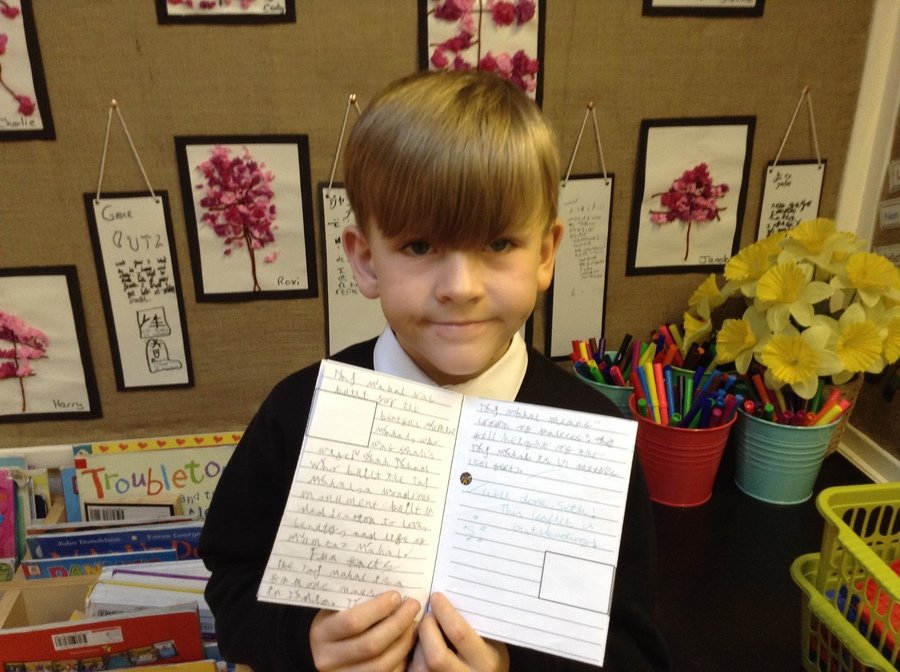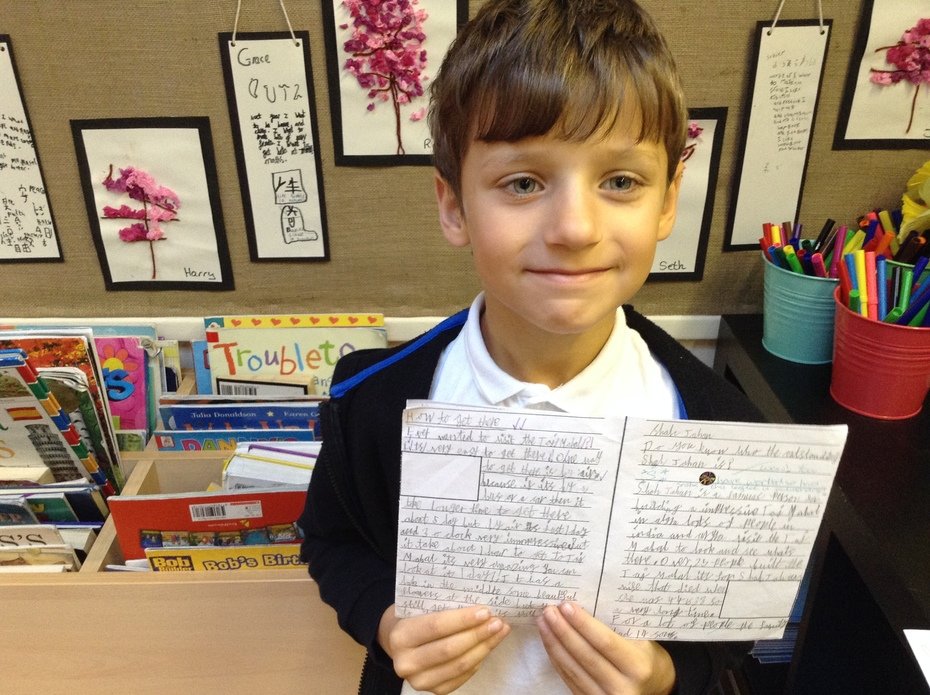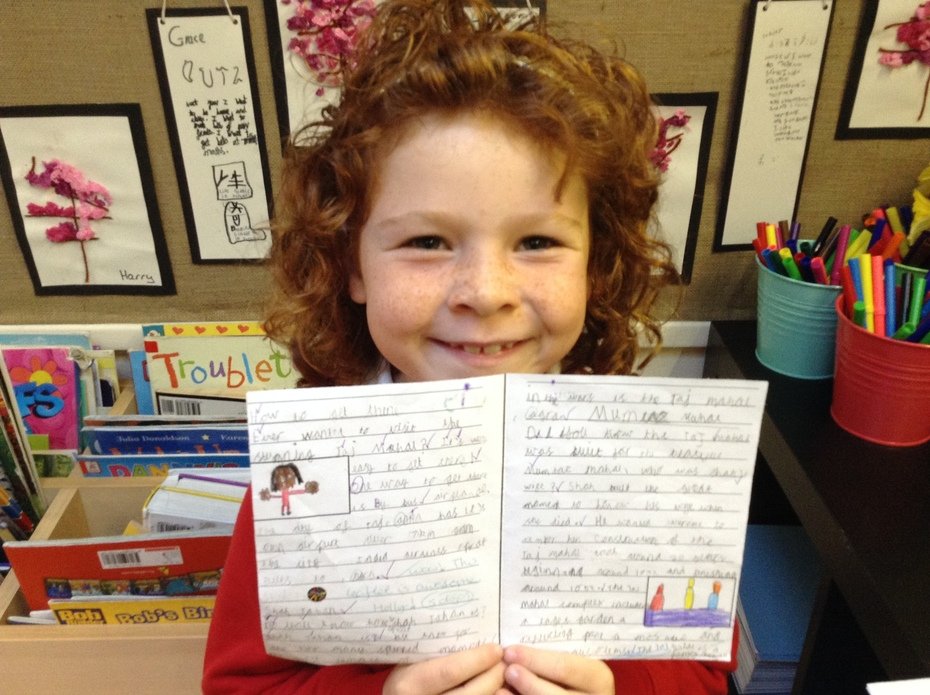 In geography, we investigated the similarities and differences between the weather in the UK and India.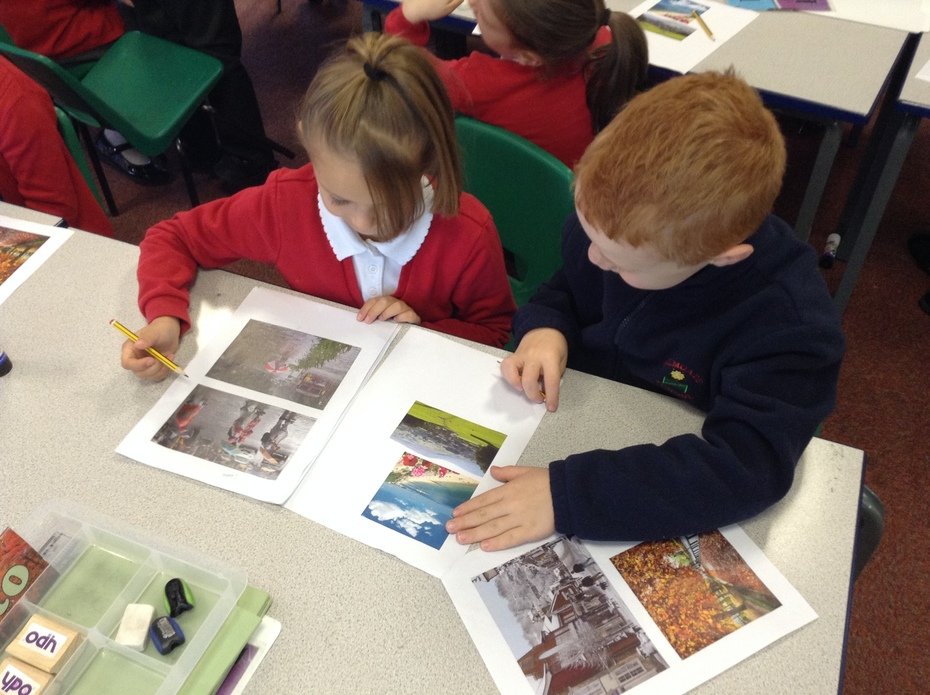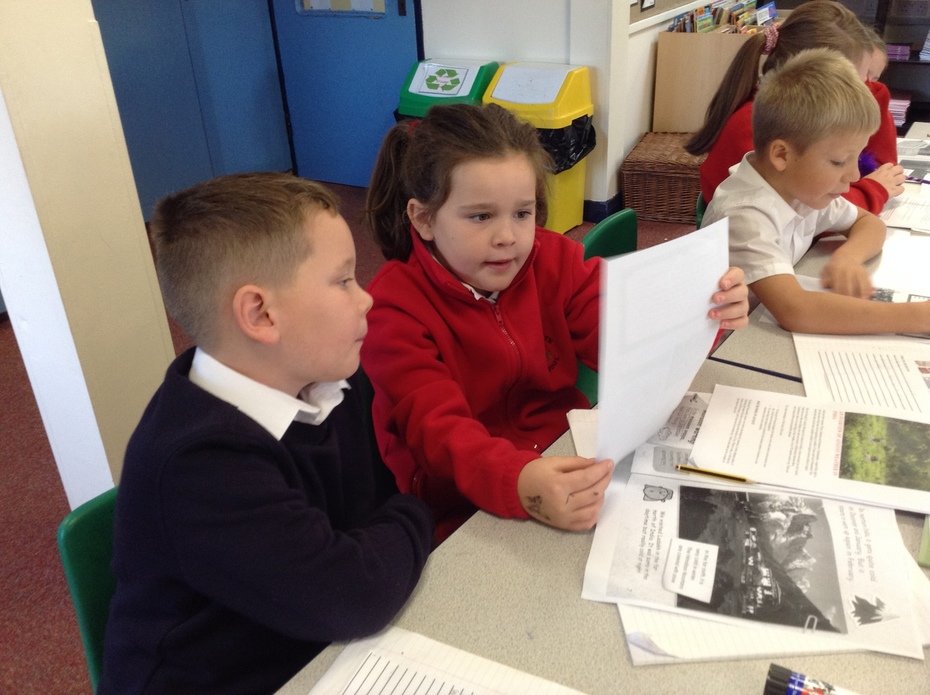 We then wrote some really impressive reports all about it!
These fantastic reports belong to Summer, Grace, Charlie, Emily, Jase and Sienna.