Could you be the next Lightning McQueen?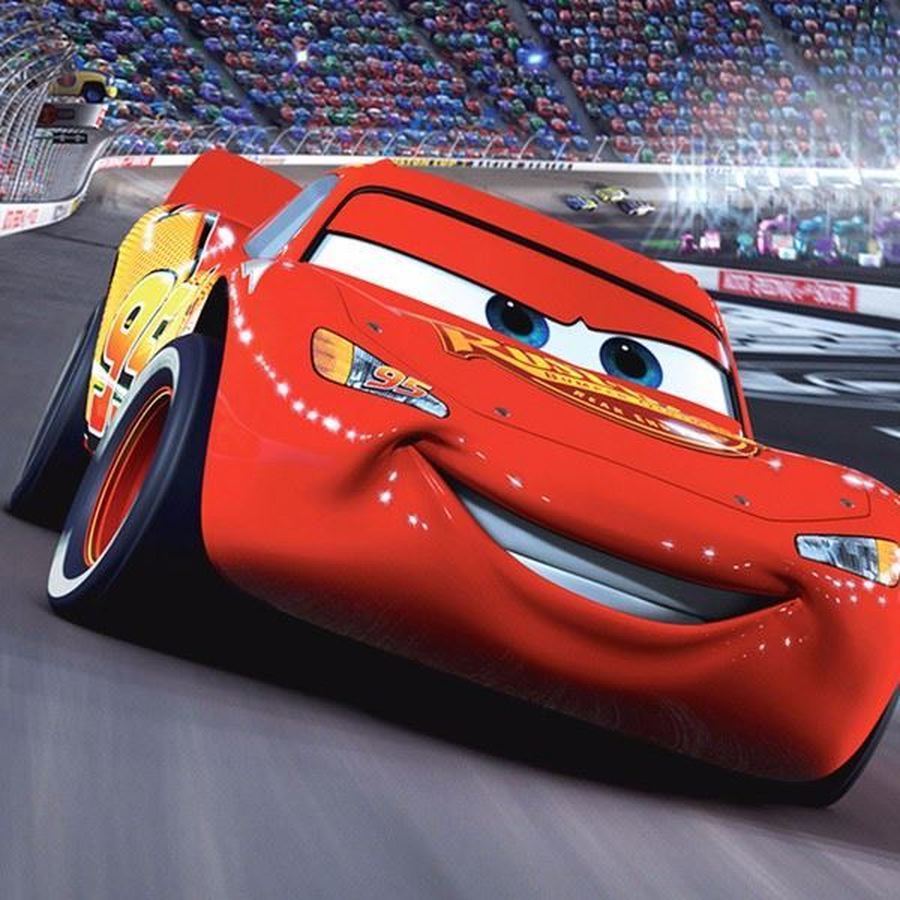 This term's topic is 'Could you be the next Lightning McQueen?' We will be exploring how things move at different speeds, speed up and slow down, using simple comparisons and how we would describe this using the correct vocabulary. We will be working scientifically to carry out fair investigations, which we will plan, conduct and draw conclusions from ourselves. We will gather and record data through these investigations to help answer our own questions and those we are given. As part of this topic we will be exploring the global significance of the invention of the wheel and we will invent and create our own moving vehicles.
Our Topic Afternoon will be on 25th May at 2:00pm. We are inviting all parents/carers to come and see all our wonderful topic work.
Numeracy
This term we will be focusing on consolidating the work we have done so far on place value, addition, subtraction and multiplication. We will aim to become as fluent as possible in the 2, 5 and 10 times tables. The main focus of the term will be division. Please help us to practise these skills at home and to complete our homework so we can become really confident mathematicians.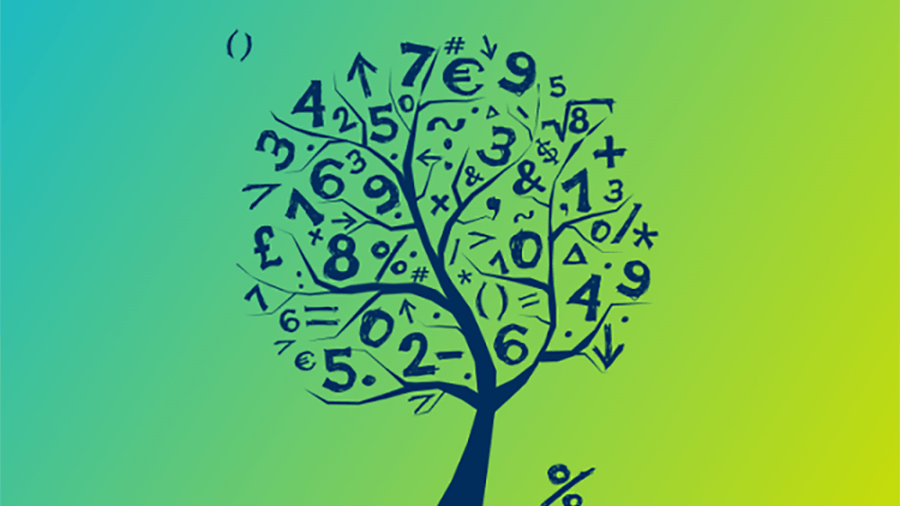 Literacy
As always our Literacy lessons will be linked to the work we do in our topic. We will be roving reporters visiting Lightning McQueen at his latest race. We will write and perform reports and create our own newspaper headlines and front covers. We will also be looking at how to write speech in Rainbow Grammar and use these as quotes in our newspaper reports and narratives. We will be looking in detail at the features of the different parts of a narrative (introduction, build-up, problem, solution, conclusion). We will also draw together everything we've learnt this year to show off in a variety of genres (types of writing). We will continue to work hard on our SPAG (Spelling, Punctuation and Grammar) to improve our sentence writing. This is a HUGE focus in Y2!
ICT
This term we will be using the ipads to record our experiments by videoing these and using the timers to time the speed of our cars. We will also be using new apps that allow us to report from anywhere around the world!