Welcome to Year 5




We are the Singapore Class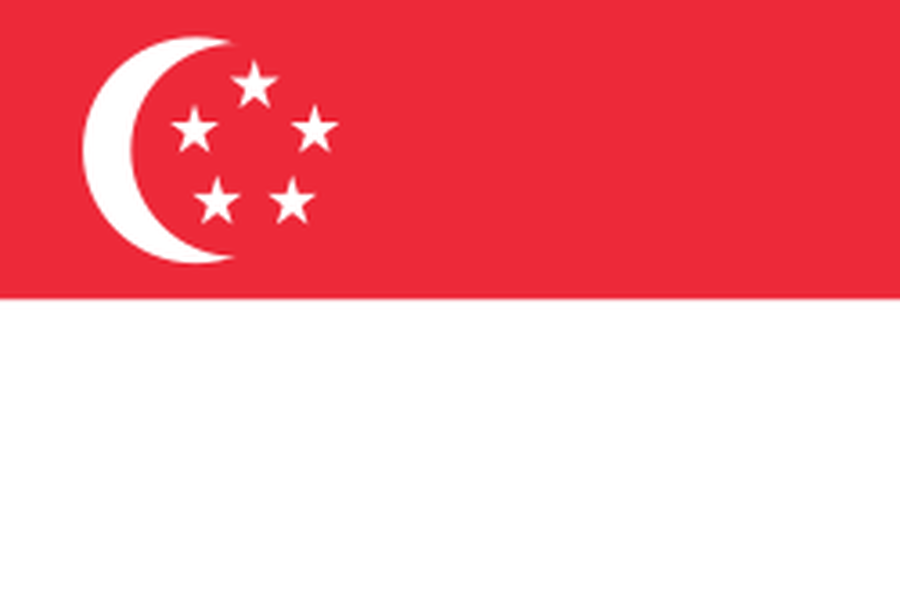 Class Teacher - Mr Osborn
Teaching & Learning Assistants - Miss Gibson
CELEBRATION OF LEARNING
Our Topic related open afternoon/morning will be on Wednesday 12th December at 2.00pm.

TOPIC
This term, our topic will be India! We will have the opportunity to learn some Bhangra dancing, as well as visit a Hindu temple. We will also be investigating what it would be like to live in India, including explaining how our lives vary due to population density and GDP. We will also be creating some beautiful Indian-inspired artwork by using a range of shading techniques.
NUMERACY
Year 5 are continuing with the mastery approach to mathematics.In each unit, the class will revise the year 4 curriculum before moving on to the year 5 objectives. This will ensure that your child has a good understanding of how to carry out the four operations (addition, subtraction, multiplication and division).
LITERACY
We will continue to reinforce our Rainbow Grammar knowledge and make sure the class applies this to their writing. This term the children can also look forward to writing their own diary entries, reports and persuasive writing around India.
Your child will bring home spellings to learn each week and should record their home reading in their new diaries four times per week. Reading diaries will be checked every Monday.
ICT
Our bank of Ipads continue to help to enhance lessons across the curriculum. This half term we are also going to be using the Ipads to make stop frame animations about our topic.
We will continue to teach the children how to use the Internet safely. Please be aware of the websites that your children use at home and please come to see us if you have any questions about staying safe online.
SCIENCE
In Science we are learning about the classification of species.
OTHER SUBJECTS
In PE the Year 5 children will be learning about invasion games. The children will be doing PE on the field at times so please ensure that they have appropriate PE kit in school all week.
We will continue to hold regular multi-cultural days to give children an understanding of how people live around the world. The children will also have an introduction in to Chinese and will begin to learn how to compose their own pieces of music using a range of instruments.



ADDITIONAL INFORMATION
* P.E. will normally take place on Tuesday, however we do occasionally have additional lessons so please ensure children have their P.E. kit in school every day.
* Children can bring their own healthy snacks to school for break time. They are allowed to bring a 'treat' for snack on Fridays.
* Please ensure that your child comes to school with the correct school uniform, including the correct coloured jumpers and black shoes or trainers.
* Please remind your child that we have a NO chewing gum policy in school. Many think they can pull the wool over our eyes - but we have not been fooled!
There are a wide range of useful websites that your child can use to enhance their learning. Here are just a few that you might find useful:
http://www.woodlands-junior.kent.sch.uk/

This is really useful for all round research. Most areas of the curriculum are covered and you will find information relating to most topics we have been learning about in class.
www.bbc.co.uk/bitesize/ks2

This is a great website to remind you of things you have been learning about in class. There is a section about English, Maths and Science.