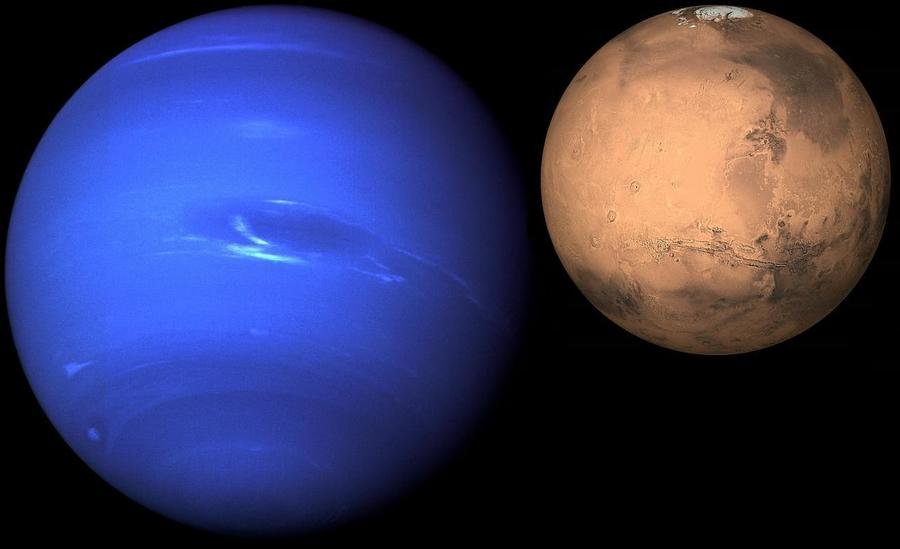 We are taught by Mrs Godfrey, Miss Wholey and Mrs Skinner.
Rainbow Grammar
Rainbow Grammar is a fun, practical and colourful way of teaching children how to build up different types of sentences. In Rainbow Grammar, there are eight colours and each colour represents a different part of the sentence. They will learn:
How the different parts of sentences work

What different types of words and parts of sentences are called

How to join the different parts of sentences together

How to improve their sentences

How to punctuate their sentences
We will be mastering how to write sentences with adverb openers and then moving on to coordination, subordination and dialogue.
Read Write Inc
Our Read Write Inc phonics sessions will continue daily, but these have moved to first thing in the morning when the children are at their freshest. The children will read books daily as part of these sessions. Year 2 children will also have a guided reading lesson where comprehension skills will be developed even further. In these lessons they will read a wide range of genres, including non-fiction texts.
Be a Holmgate Reading Detective!
All Y1&2 children will have a weekly literacy lesson that focuses on reading comprehension skills and in particular those that make us a Holmgate Reading Detective.
The weekly reading challenge is still a big part of the homework set. Please read with your child at least 4 times a week so they can meet this challenge and earn class dojos plus weekly and termly reading prizes. Every day for 10 minutes would be perfect if it can be managed! Don't forget to record this in your child's diary. In Y2 we do hand over the responsibility for changing reading books to the children, who will be given time to do this each day, but please come and see us if there are any problems.
The 3 R's
The 3 R's are still the main values that we have here at Holmgate School: RESPECT, RESILIENCE and RESPONSIBILITY. Respect for others and for the world around them will be embedded in everything we do. We will be continuing to support the children in becoming independent and resilient learners who never give up. This term the children will be introduced to different strategies to help when they get stuck by using the 'B's' posters (Be brave, Be still, Backtrack, Bits and Bobs, Buddy, Boss). The children will also be encouraged to take responsibility for their own learning and their behaviour.
PE
Our PE days for this year are Monday and Thursdays. Please ensure that we always have our kits in for these days and it is clearly labelled.
HOMEWORK
Homework is set on a Friday and will alternate between literacy, numeracy or topic. Spellings will be given at the same time and these will be tested the following week. Please look out for these and give as much support as you can. Every other term there will be a homework project set. Please be as creative as you like with these, but careful with the size as we have to find room to display 30 in the classroom!
We are all excited to be a part of Neptune and Mars Y2 Classes and are going to work hard and WOW everyone!