WELCOME TO Y1&2 ......
WE ARE THE NEPTUNE CLASS!
We are taught by Mrs Godfrey and Mrs Skinner.
TOPIC
Welcome to the Spring term in Year 1&2! Hey there all you space cowboys… we are still the Neptune Class and we are now a third of the way through our Year 1&2 space mission!
We are thoroughly excited about our new topics (especially the teachers). We are going to be learning lots more new things, always try our very best and have lots of adventures together at the same time.
Our first topic this term is 'Why Would a Dinosaur Not Make a Good Pet?' We will be exploring when the dinosaurs lived and how we know that they even existed! We will be learning that most living things live in habitats to which they are suited and how different habitats provide for the basic needs of different kinds of plants and animals, and how they depend on each other.
We will be learning about the idea of a simple food chain, and identifying and naming different sources of food. We will have the opportunity to conduct our own research and answer our own questions as well as make our own dinosaur sound effects and music. There will also be lots of opportunities for exciting dinosaur art (including some pop art) and a DT dinosaur land project in a shoebox!
Dinostar will be visiting us in school on Monday 8th January. On this day we will be able to see and handle a variety of different dinosaur bones, learn all about them and even make some of our own fossils! We are really looking forward to this.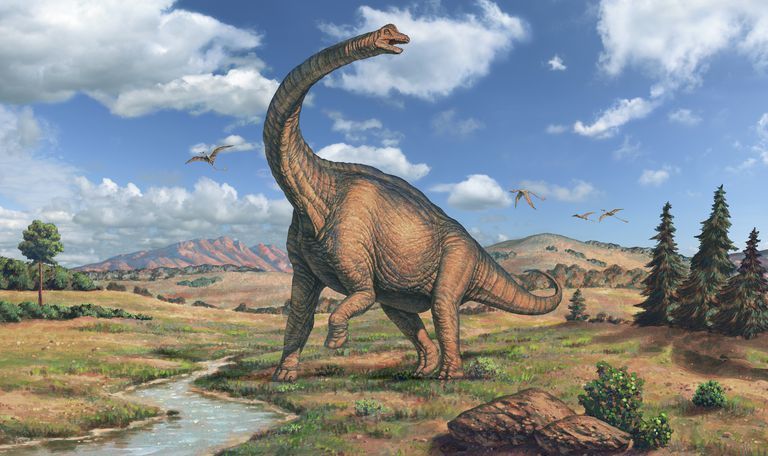 Our Topic Afternoon will be on Wednesday 14th February at 2:30pm. We are inviting all parents/carers to come and visit our Dinosuar Museum. The more the merrier!
After half term we will be answering the BIG question 'Who Put Chesterfield On The Map?' where we will look at famous local people such as Bess of Hardwick, George Kenning and 1966 World Cup England goalkeeper Gordon Banks. We will be taking a trip to Chesterfield Urban Studies Centre from which we will take a 'Sculpture Vulture' tour of the art around town! This includes some by some very famous artists and will hopefully inspire us to create our own brilliant Holmgate sculptures back in school.

MATHS
This term we will be continuing to develop our knowledge and understanding of maths with 'Maths No Problem'. This will focus primarily on mastering addition and subtraction and will be building up key skills that will allow us to investigate these calculations to a greater depth of understanding. We will then be moving on to multiplication and division.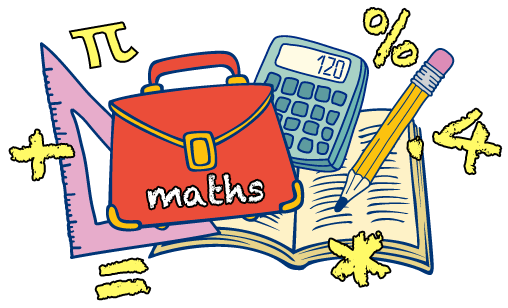 LITERACY
We will be continuing to develop our understanding of 'Rainbow Grammar'. Rainbow Grammar is a fun, practical and colourful way of teaching children how to build up different types of sentences. In Rainbow Grammar, there are eight colours and each colour represents a different part of the sentence. They will learn:
How the different parts of sentences work

What different types of words and parts of sentences are called

How to join the different parts of sentences together

How to improve their sentences

How to punctuate their sentences
We will be mastering how to write sentences with adverb openers and then moving on to coordination, subordination and dialogue.
As always our Literacy lessons will be linked as much as possible to the work we do in our topic lessons. Year One's will be looking at the stories about 'Harry and His Bucketful of Dinosaurs'. Year Two's will be creating their own non-fiction dinosaur pop-up books and then writing some dinosaur stories linked to the story 'Dinosaurs in my School'.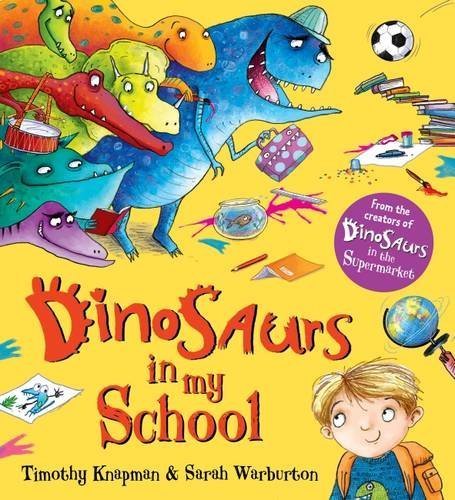 Our Read Write Inc phonics sessions will continue daily, but these have moved to first thing in the morning when the children are at their freshest. The children will read books daily as part of these sessions. Year 2 children will also have a weekly guided reading lesson where comprehension skills will be developed even further. In these lessons they will read a wide range of genres, including non-fiction texts.
All Y1&2 children will have a weekly literacy lesson that focuses on reading comprehension skills and in particular those that make us a Holmgate Reading Detective.
The weekly reading challenge is still a big part of the homework set. Please read with your child at least 4 times a week so they can meet this challenge and earn class dojos plus weekly and termly reading prizes. Every day for 10 minutes would be perfect if it can be managed! Don't forget to record this in your child's diary. In Y2 we do hand over the responsibility for changing reading books to the children, who will be given time to do this each day, but please come and see us if there are any problems.
ICT
This term we will be continuing to practise all of our skills on how to use the netbooks and iPads. We will be researching facts about the different dinosaurs. We will also be working on Purple Mash to design our own dinosaurs and using Morfo on the ipads to create a description of our new dinosaurs.
The 3 R's
The 3 R's are still the main values that we have here at Holmgate School: RESPECT, RESILIENCE and RESPONSIBILITY. Respect for others and for the world around them will be embedded in everything we do. We will be continuing to support the children in becoming independent and resilient learners who never give up. This term the children will be introduced to different strategies to help when they get stuck by using the 'B's' posters (Be brave, Be still, Backtrack, Bits and Bobs, Buddy, Boss). The children will also be encouraged to take responsibility for their own learning and their behaviour.
PE
Our PE days for this year are Monday and Thursdays. Please ensure that we always have our kits in for these days and it is clearly labelled. This term Year 2's will be going swimming on Monday afternoons and will not return to school until 3:45pm. Children will need to bring in £1 for the bus.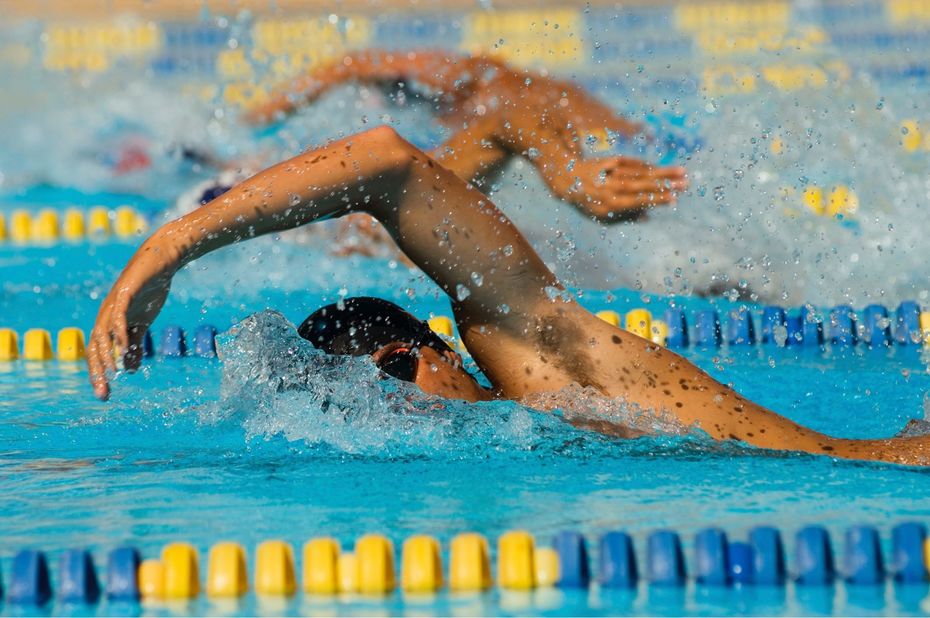 HOMEWORK
Homework is set on a Friday and will alternate between literacy, numeracy or topic. Spellings will be given at the same time and these will be tested the following week. Please look out for these and give as much support as you can. Every other term there will be a homework project set. Please be as creative as you like with these, but careful with the size as we have to find room to display 30 in the classroom!
We are all excited to be a part of Neptune Class and look forward to having a very happy and successful year!