Welcome to Year 4
We are South Africa Class!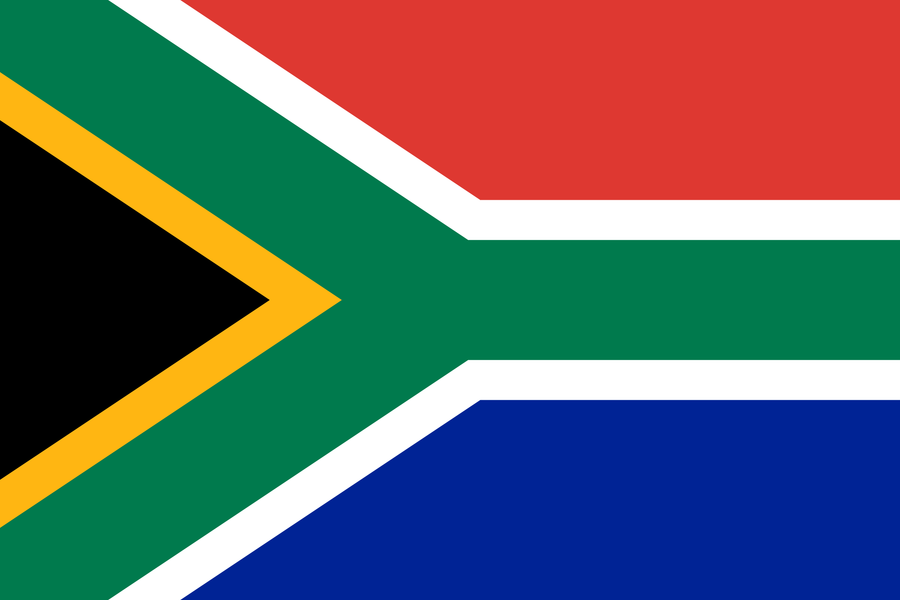 Class Teacher - Mrs Guy

Autumn Term
TOPIC
This term, our topic will be India! We will have the opportunity to learn some Bhangra dancing, as well as visit a Hindu temple. We will also be investigating what it would be like to live in India, including explaining how our lives vary due to the weather. We will be creating some beautiful Indian-inspired artwork by using a range of media to create traditional patterns on Indian elephants.
In the second part of this term, we will be looking at 'What makes the earth angry?' As part of this topic, the children will be looking what causes volcanoes to erupt and why we have earthquakes. We will also be visiting Magna Science Adventure Centre.
NUMERACY
During this term the children will continue to be taught mastery maths in order to gain a greater depth of a mathematical understanding. We will be learning about place value, addition and subtraction. The children will be using practical methods to help them with their work. Then, the children will be using the bar model to solve problems linked to these topics.
LITERACY
This term, we will be communicating information about the local area through writing reports and diaries. We will also be writing persuasive leaflets about India.
In grammar, we will be focusing on using adverbs and using the present perfect tense. We will also continue to reinforce our Rainbow Grammar capability, and continue to ensure that this knowledge is applied to the children's writing.
Your child will bring home spellings to learn each week and should record their home reading in their new diaries four times per week.
ICT
Our bank of Ipads and laptops continue to help to enhance lessons across the curriculum. This term each child will receive a Purple Mash log in to design, write and debug programs that accomplish a specific goal as well as support our curriculum learning.
We will continue to teach the children how to use the Internet safely. Please be aware of the websites that your children use at home and please come to see us if you have any questions about staying safe online.
OTHER SUBJECTS
Year 4 PE takes place on Tuesday mornings. The children will be doing PE on the field at times so please ensure that they have appropriate PE kit in school all week.
After half term in Science, we will be learning all about rocks. We will be exploring different kinds of rocks and how they are formed. We will also be looking at how fossils are formed when things that have lived are trapped within rock.
We will continue to hold regular multi-cultural days to give children an understanding of how people live around the world. The children will also continue to have an introduction in to the language of Mandarin Chinese. Children will also begin to learn how to compose their own pieces of music using a range of instruments.
Additional information
P.E. will normally take place on Tuesday, however we do occasionally have additional lessons so please ensure children have their P.E. kit in school every day.

Children can bring their own healthy snacks to school for break time. They are allowed to bring a 'treat' for snack on Fridays.

Please ensure that your child comes to school with the correct school uniform, including the correct coloured jumpers and black shoes or trainers.

Please remind your child that we have a NO chewing gum policy in school. Many think they can pull the wool over our eyes – but we have not been fooled!
Enterprise
As well as the subjects listed above, we will also be teaching the children essential enterprise skills that will help them to be successful in the future.
On Monday 10th September, we will be having an 'India day' where children will have the opportunity to sell the goods that they have made as well as purchase food and goods from other classes.
At Christmas, we will also be planning and running a stall for the Christmas Fair.
Trips
On Thursday 15th November, Y3 and Y4 will be visiting Magna Science Adventure Centre
Celebration of Learning
TBC.
There are a wide range of useful websites that your child can use to enhance their learning. Here are just a few that you might find useful:
http://www.woodlands-junior.kent.sch.uk/
This is really useful for all round research. Most areas of the curriculum are covered and you will find information relating to most topics we have been learning about in class.
This is a great website to remind you of things you have been learning about in class. There is a section about English, Maths and Science.