Welcome to Year 3
We are Japan Class!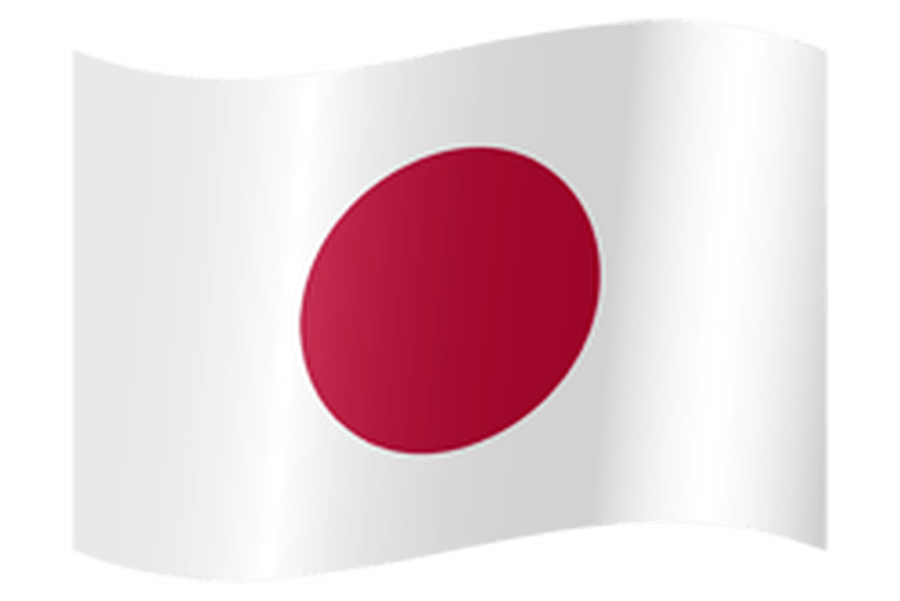 Class Teacher: Mrs Allen
Class Teaching Assistants: Mrs Skinner and Mrs Wilkie
Topic
This term, our topic will be 'why is the sea salty?'
Have a look at our topic page by clicking here to find out what we have been getting up to.
Although this doesn't link to our topic, we also want to tell you about our fantastic Padlet that we created! On Shrove Tuesday, we investigated how Shrove Tuesday is celebrated around the world and used Padlet to create a whole class information text. To have a look at our amazing creation, click here!
Maths
During this term the children will continue to be taught mastery maths in order to gain a greater depth of a mathematical understanding. We will be learning all about fractions. The children will be using practical methods wherever possible to help them with their work.
English

This term, we will be writing instruction texts and improving our adverbs.
In grammar, we will be focusing on identifying and using imperative verbs, bullet points. We will continue to teach grammar using a 'Rainbow Grammar' approach, in order to ensure that this knowledge is consistently applied in the children's writing.
Your child will bring home spellings to learn each week and should record their home reading in their reading diaries four times per week. Additional dojos will be handed out to children who remember to do this.
Science
In science, the children will be learning all about skeletons and muscles. As part of this unit, we will have a go at creating a skeleton and naming its bones. We will also workout and identify our mighty muscles! As well as that, we will have the opportunity to use real stethoscopes to investigate how our heart works.
Computing

This half term, we will be using Purple Mash to learn all about graphs. We will be learning how to enter data into a graph and answer questions, as well as solve an investigation and present our results in graphic form.
We will also continue to teach the children how to use the Internet safely. Please be aware of the websites that your children use at home and please come to see us if you have any questions about staying safe online.
Other Subjects
Year 3 PE takes place on Tuesday mornings. The children will be doing PE on the field at times so please ensure that they have appropriate PE kit in school all week.
In R.E. this term, the children will be looking Sikhism, focussing particularly at what our sacred places are.
In MFL, the children will be having an introduction in to the language of Mandarin Chinese.
Homework
A menu of homework is handed out each term. We also have a selection of online activities on Purple Mash and Mathletics. Spellings will be tested every Friday. Twenty dojos will be given to children who complete the termly homework.
Trips
On Wednesday 9th May, we will be visiting The Deep in Hull.

ADDITIONAL INFORMATION
* P.E. will normally take place on Tuesday. However, we do occasionally have additional lessons so please ensure children have their P.E. kit in school every day.
* Children can bring their own healthy snacks to school for break time. They are allowed to bring a 'treat' for snack on Fridays.
* Please ensure that your child comes to school with the correct school uniform, including the correct coloured jumpers and black shoes or trainers.
* Please remind your child that we have a NO chewing gum policy in school. Many think they can pull the wool over our eyes - but we have not been fooled!
There are a wide range of useful websites that your child can use to enhance their learning. Here are just a few that you might find useful:
http://www.woodlands-junior.kent.sch.uk/
This is really useful for all round research. Most areas of the curriculum are covered and you will find information relating to most topics we have been learning about in class.
www.bbc.co.uk/bitesize/ks2
This is a great website to remind you of things you have been learning about in class. There is a section about English, Maths and Science.
http://uk.mathletics.com
A wonderful website that the children have login details for. Please encourage them to use the site and complete their homework activities