Our volcano-making celebration of learning afternoon is on Wednesday 5th December at 1:30pm. Please bring in some cardboard, small bottles and newspaper.

Welcome to Japan's class page all about what makes the Earth angry.
Our topic started with a BANG with the children observing an exothermic reaction which emulated a volcano erupting.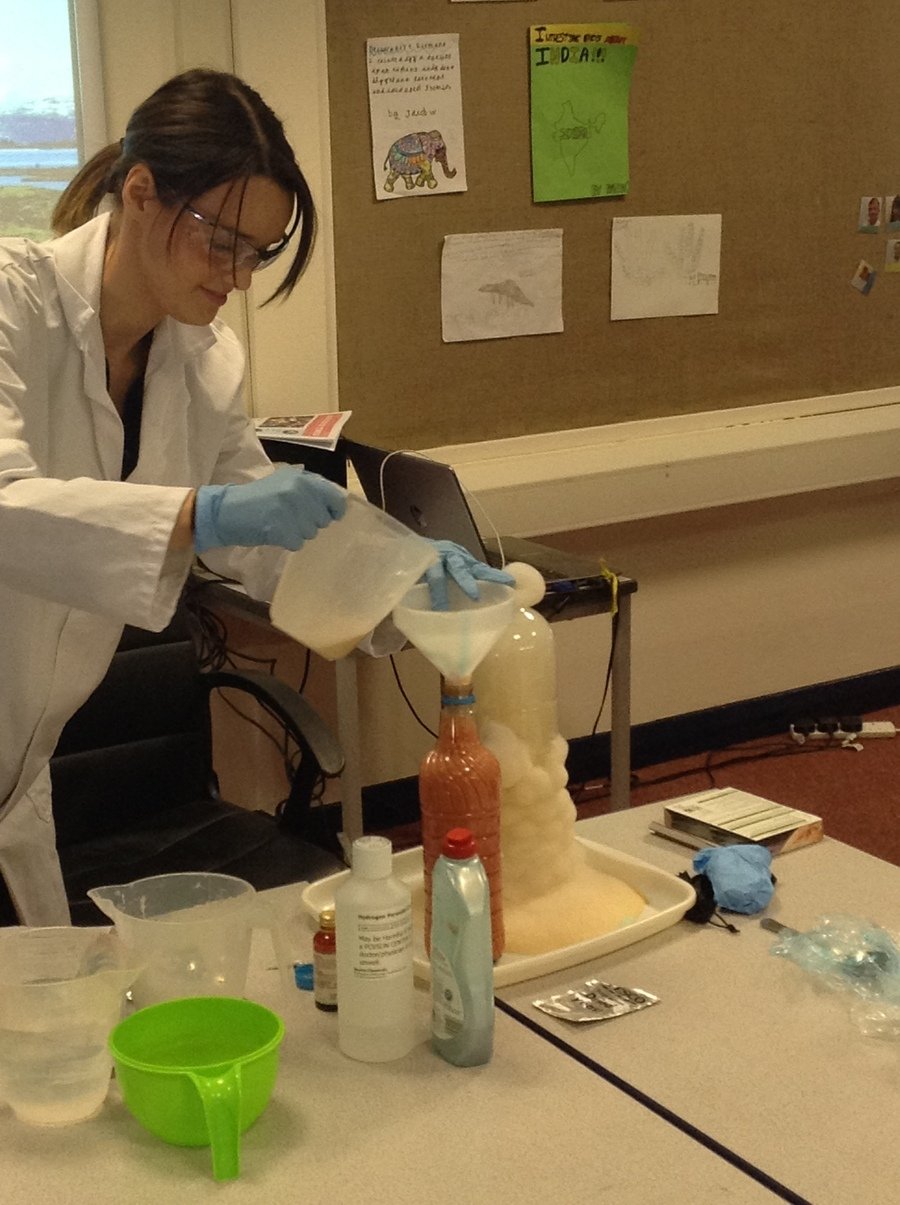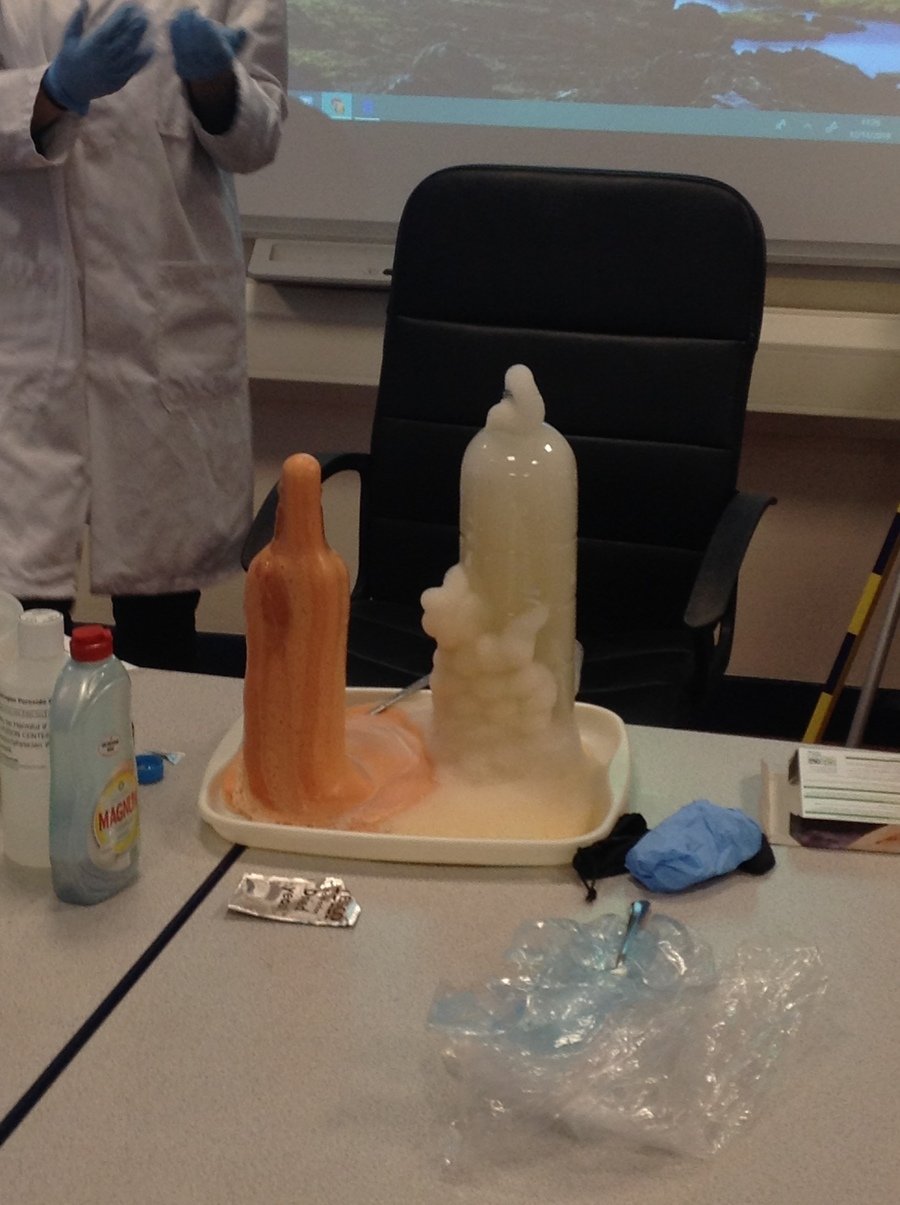 We then had an amazing school trip to Magna Science Adventure Centre!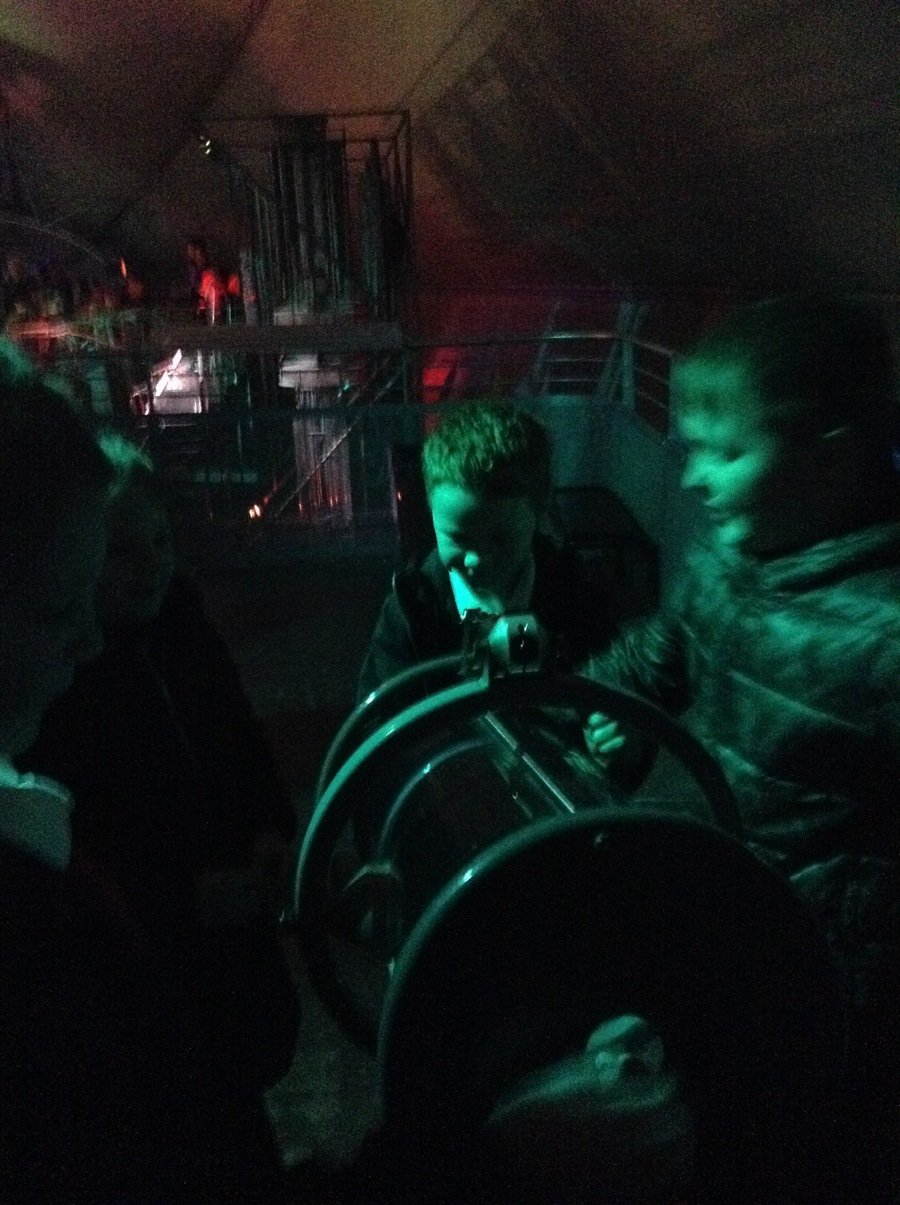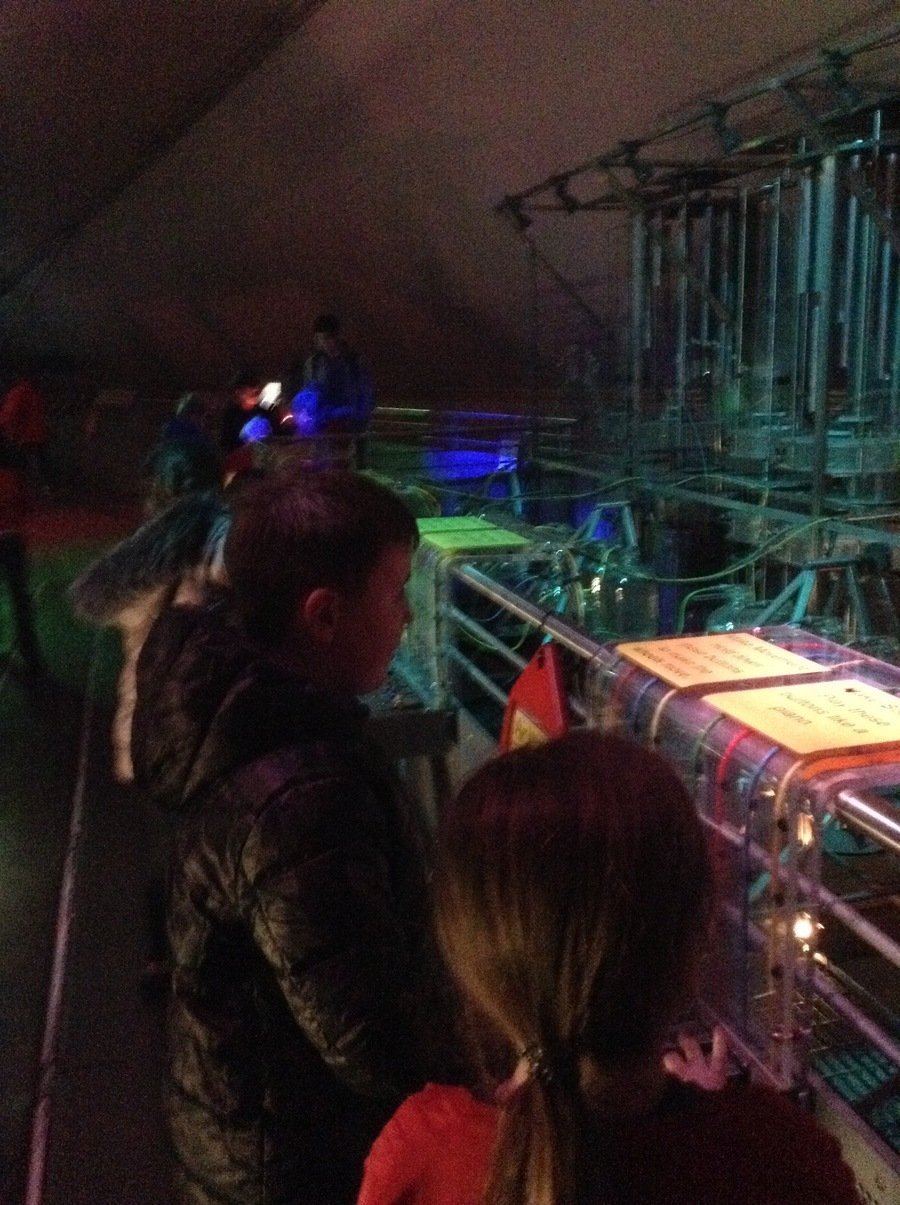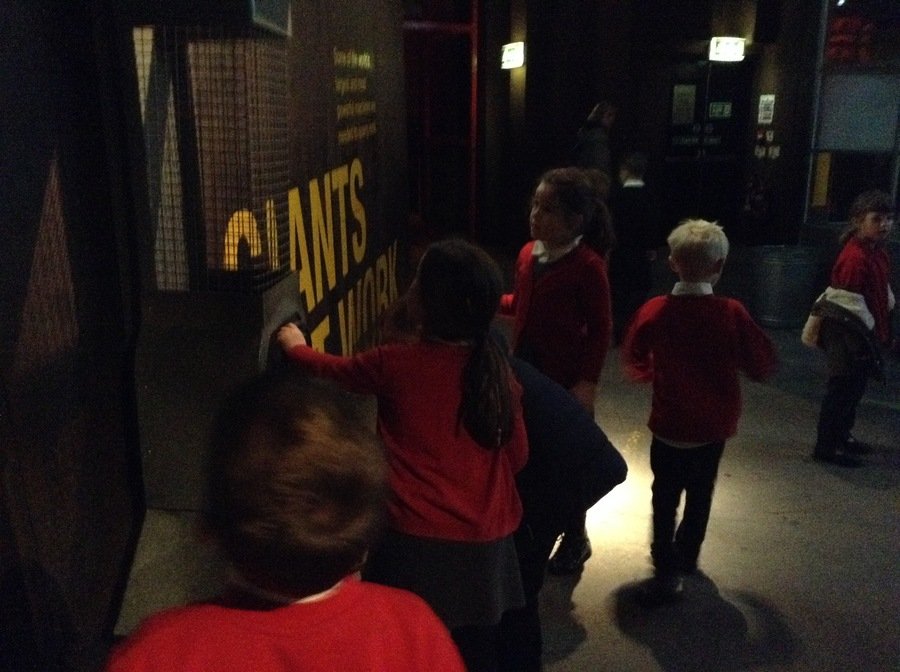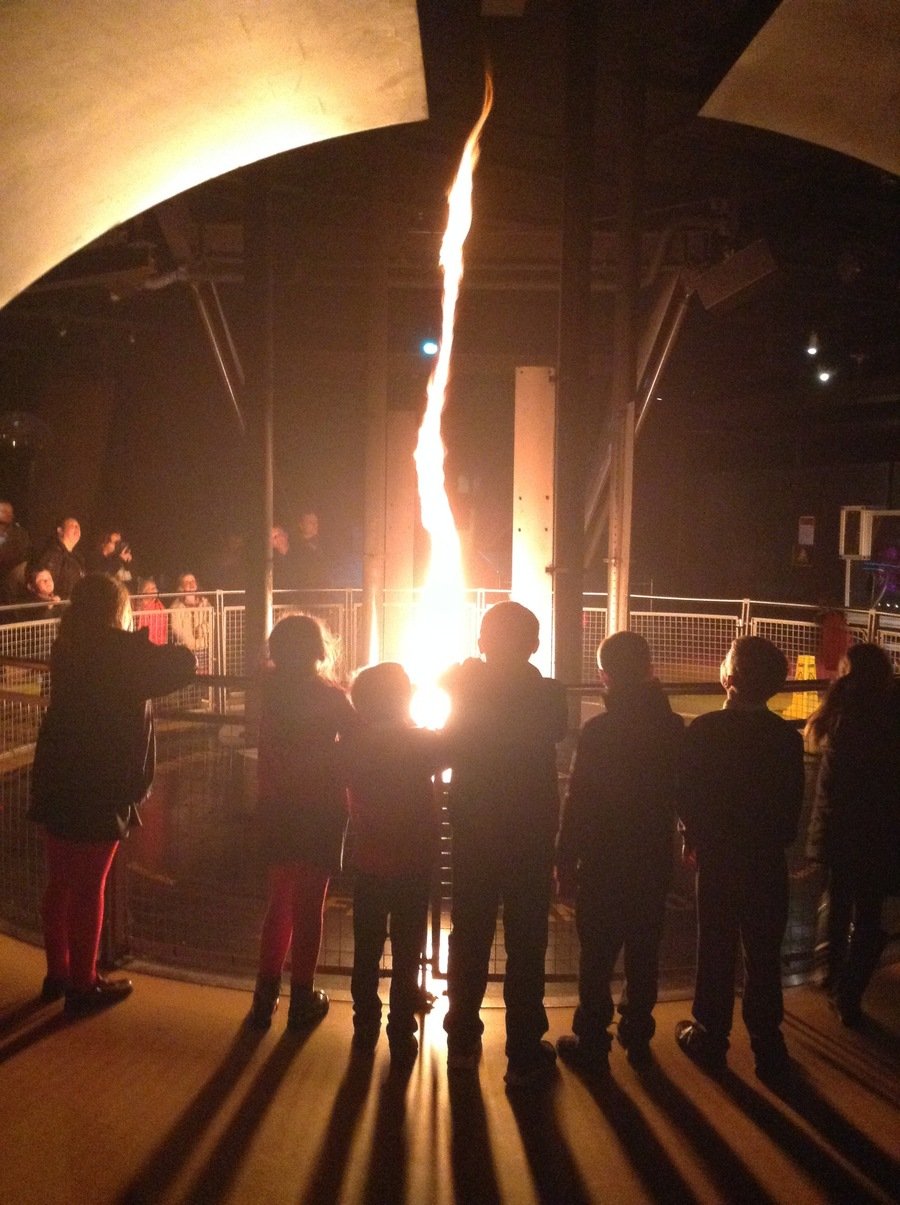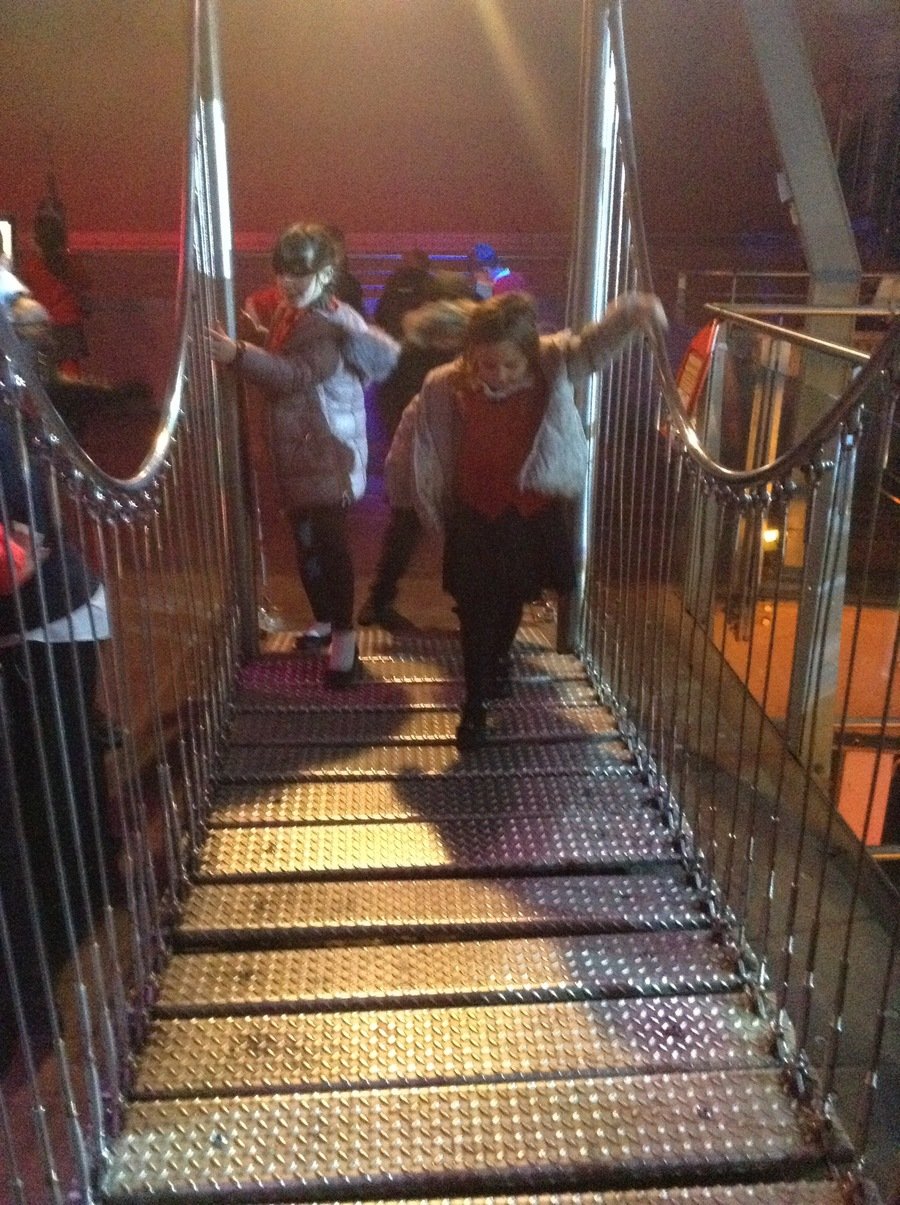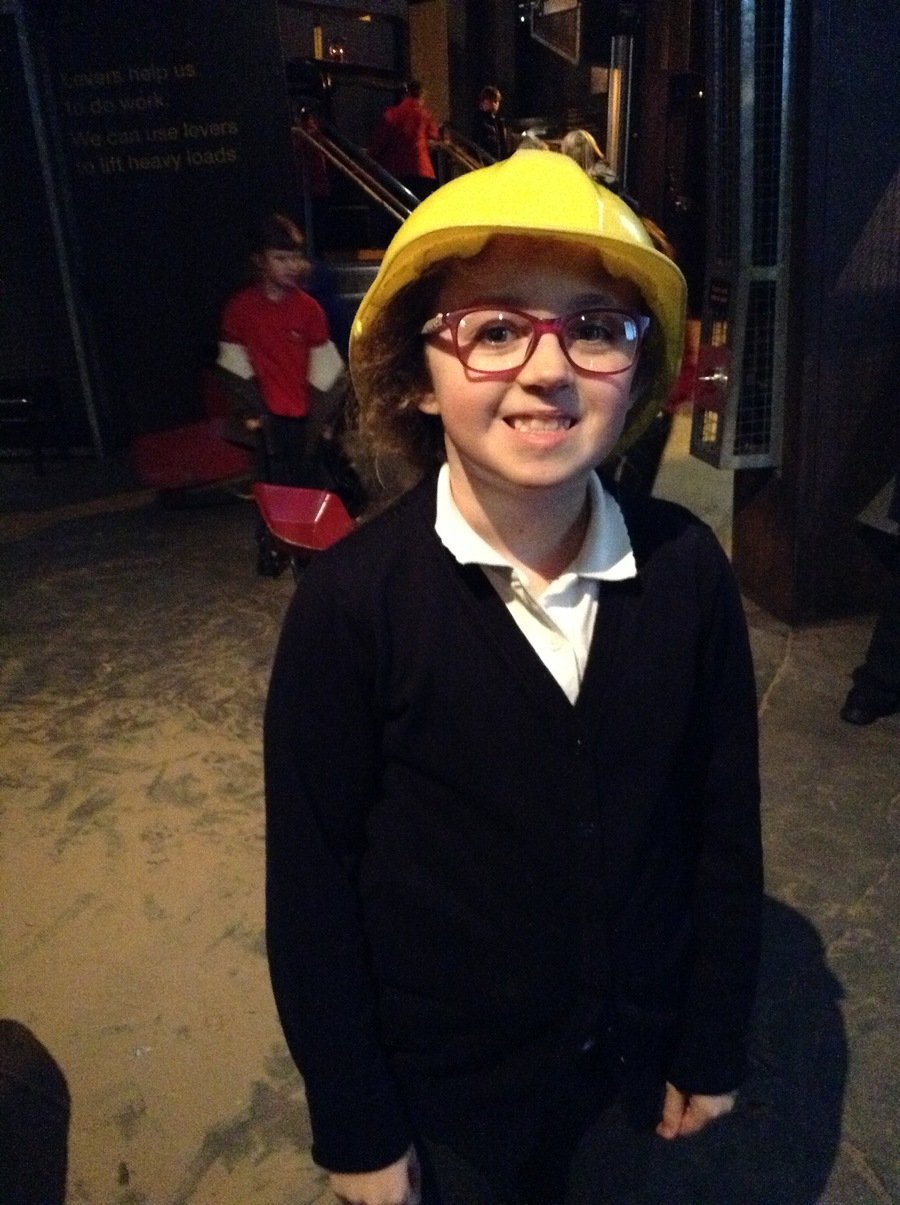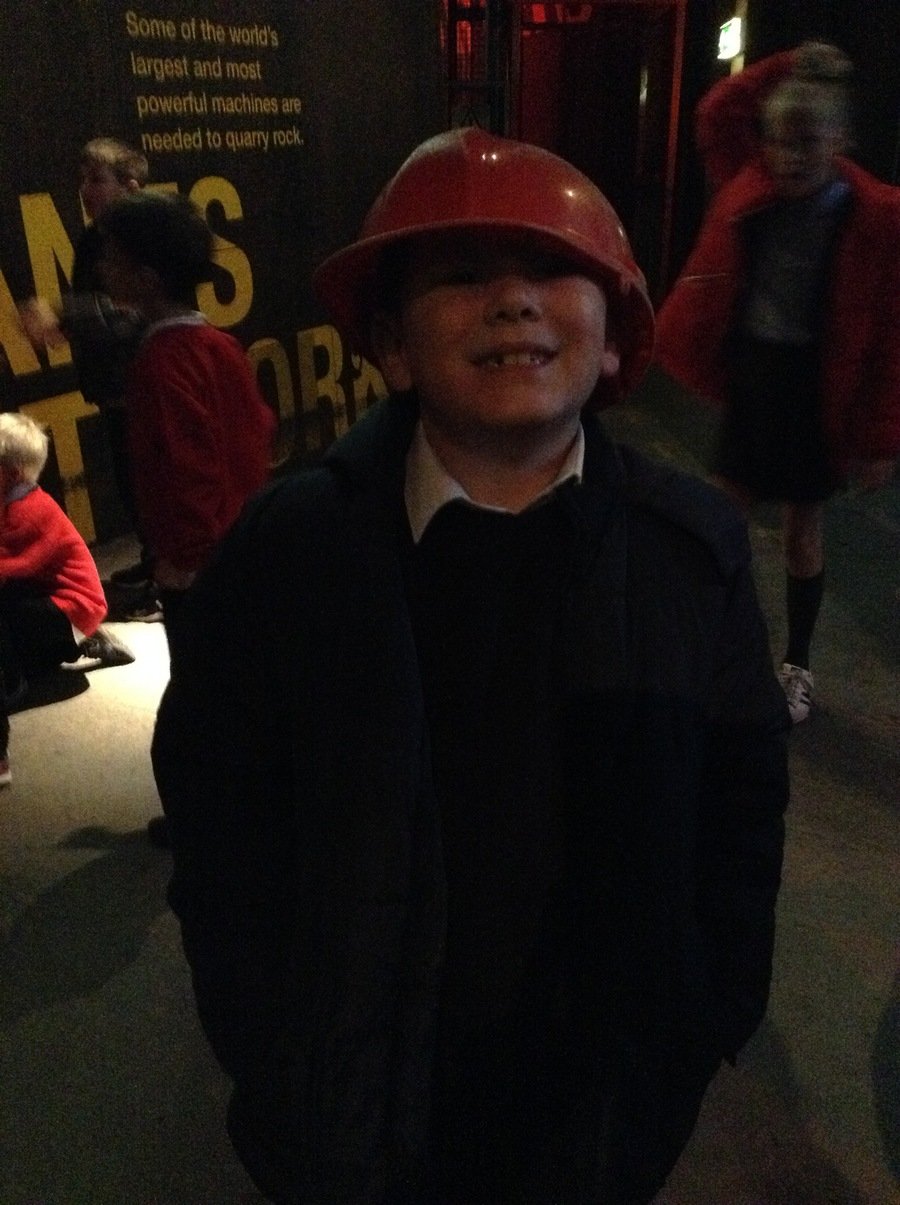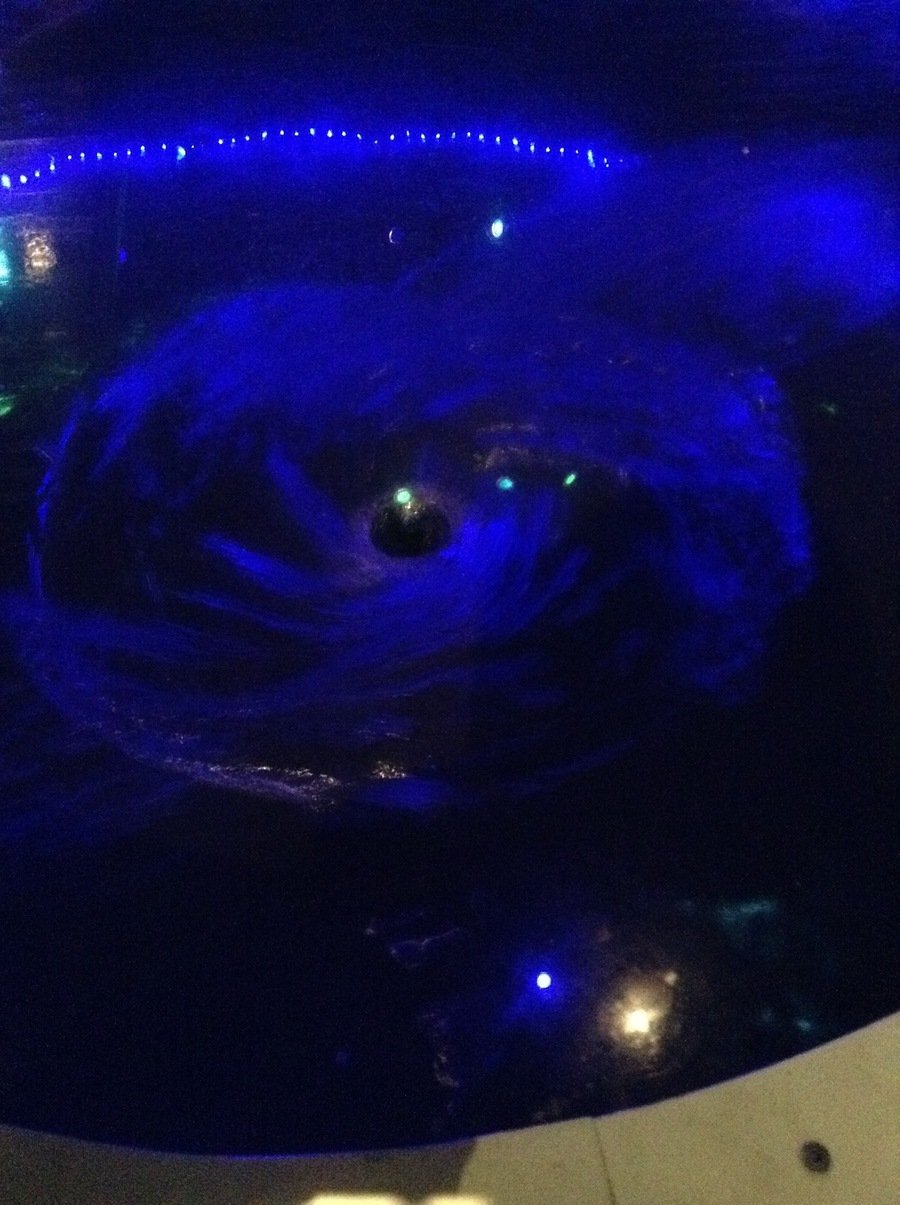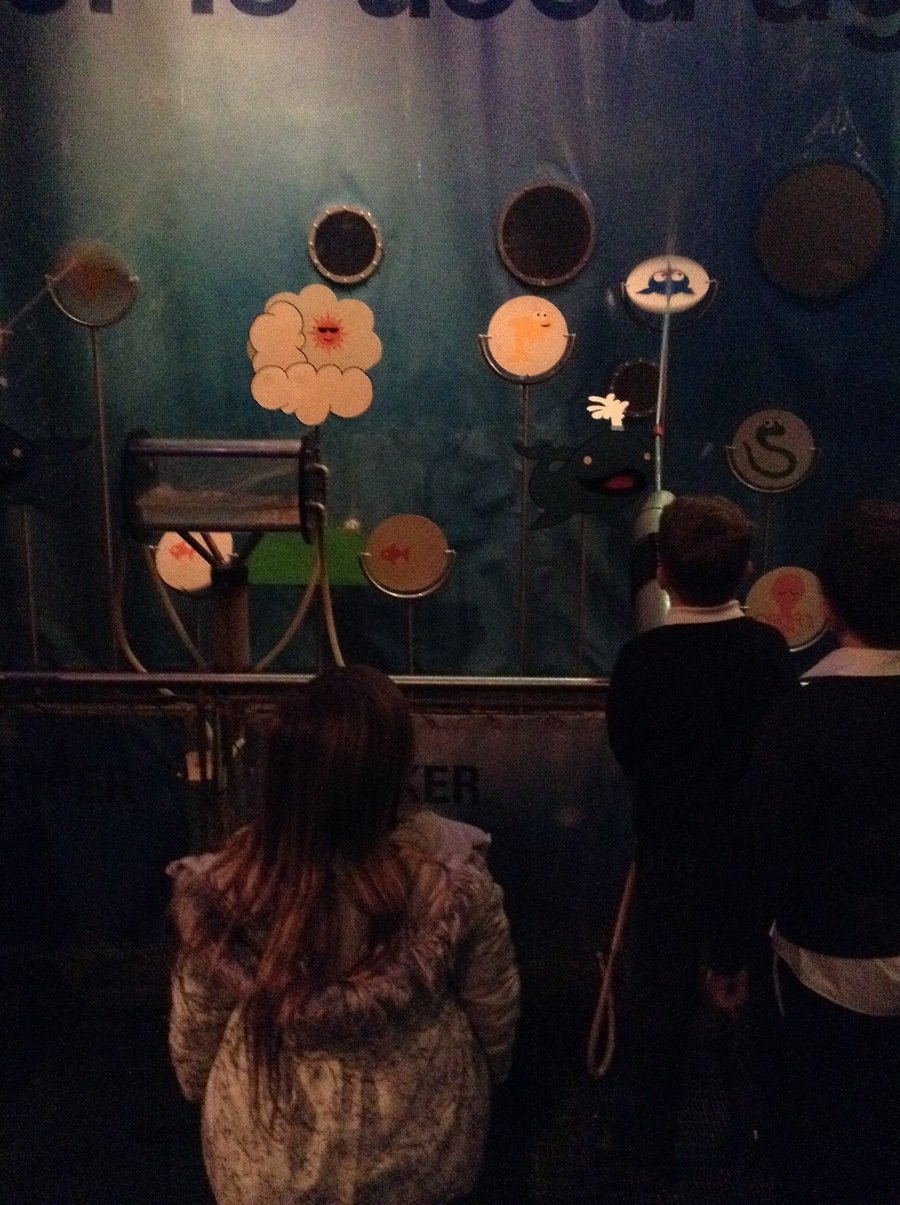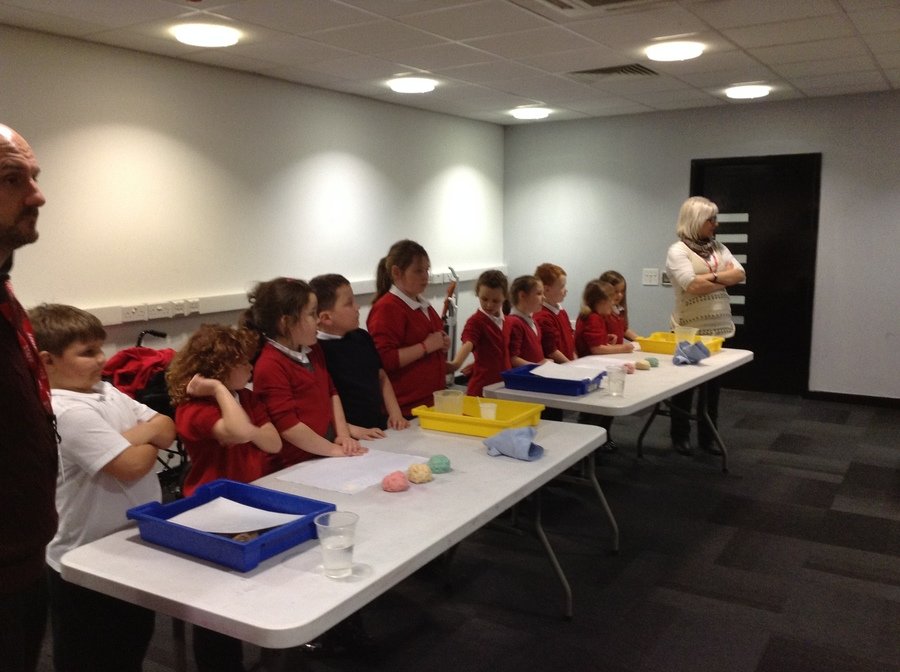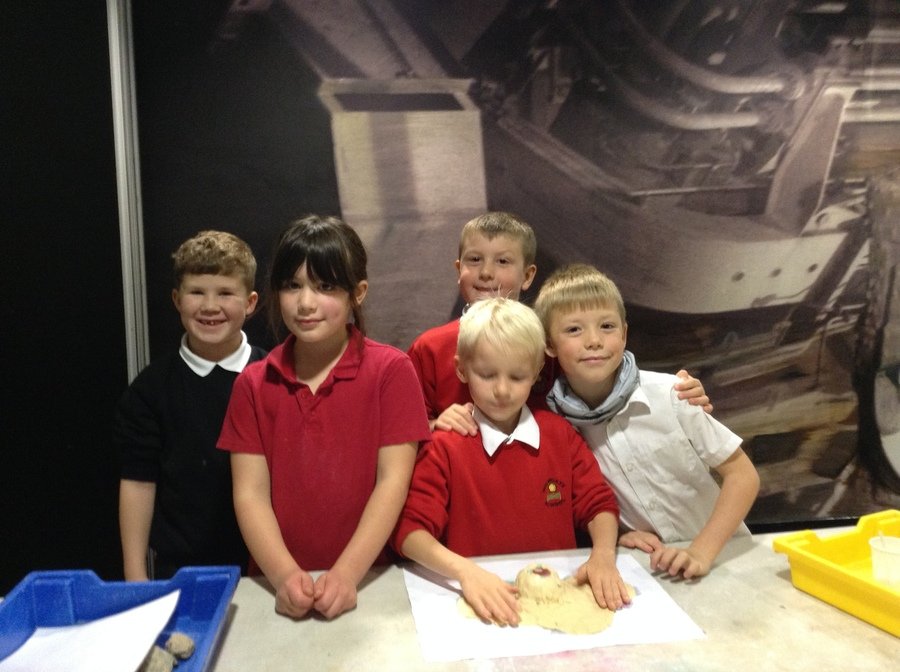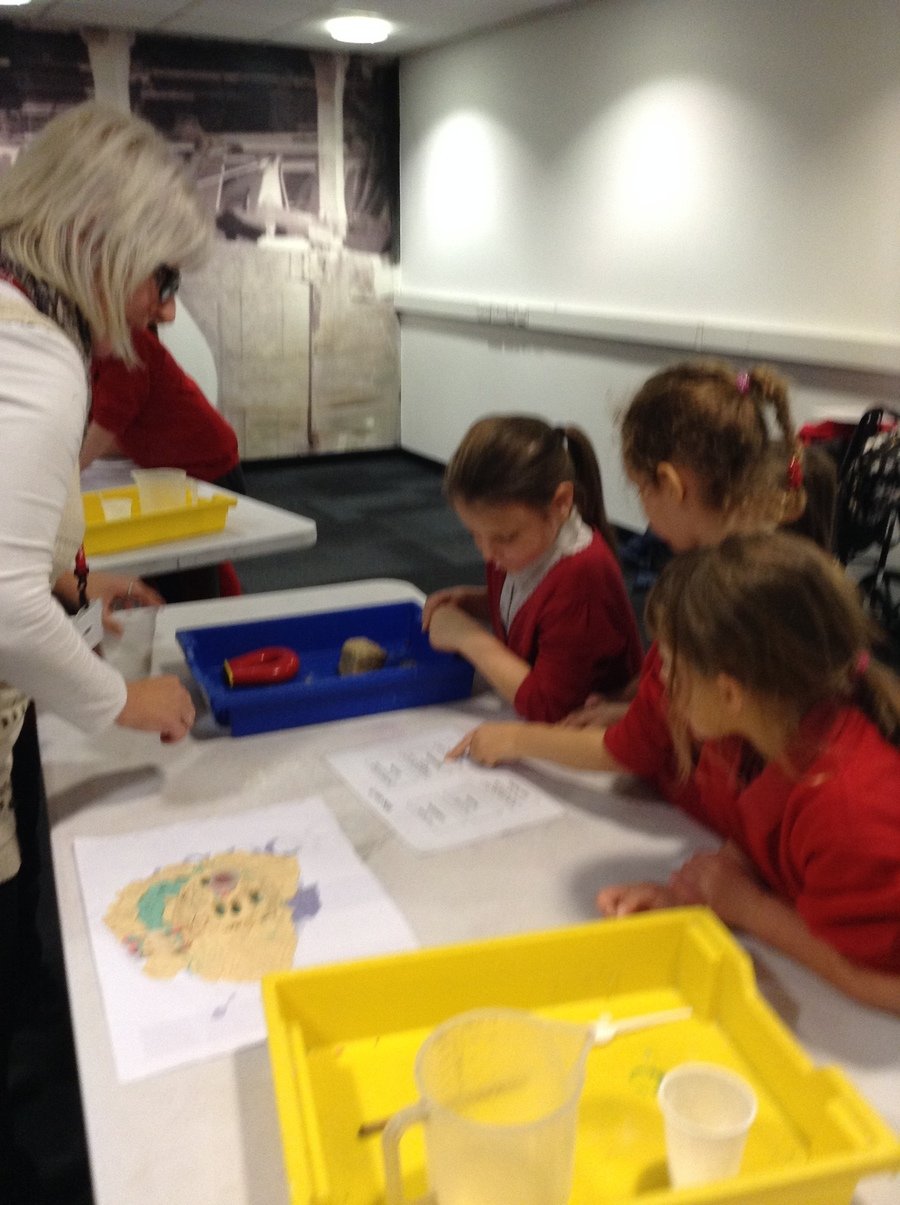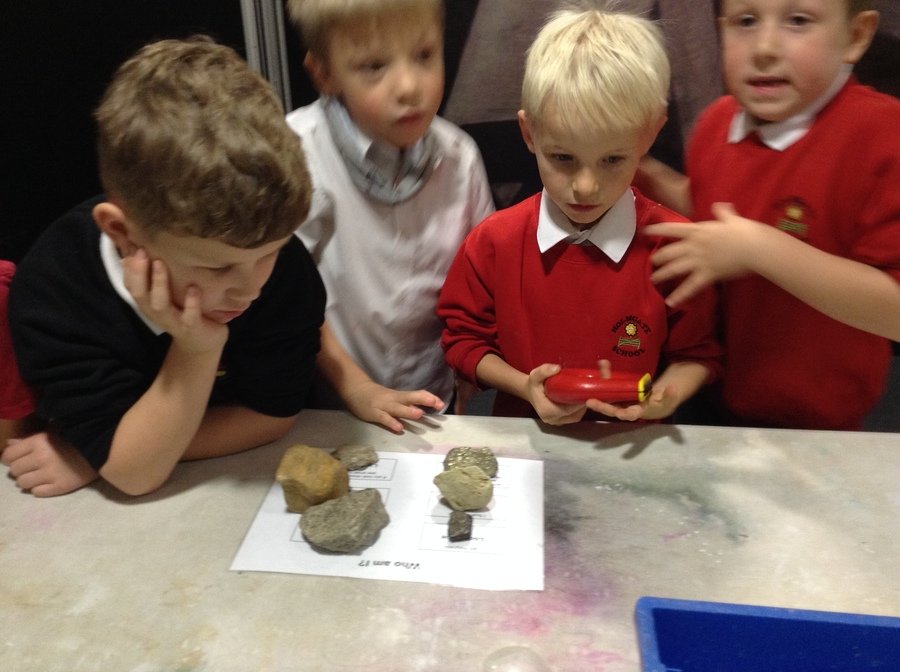 We made our own model of Earth using modelling clay to see how our Earth is made up of an inner core, outer core, mantle, crust, sea, land and ice. They turned out amazing!