Spring 2: Superhero Topic!
During Spring 2 our Topic is going to be Superheros! We have lots to explore across this topic and will be aiming to discover the answer to our key learning question: what makes a superhero? Here, we will be looking at superheros who help us such as caretakers, cleaners, military-men and doctors. What is more, we will also be lucky enough to receive visits from some of these superheros too! We are hopeful of challenging some of the gender stereotypes around this topic too. In addition, we will also be bringing our topic to life by visiting Lea Green. Here, we will be afforded with the opportunity to role-play as a superhero and partake in a range of physical activities. Furthermore, we will also be developing our technology skills through navigating using GPS technology. It is sure to be a very meaningful and exciting topic indeed.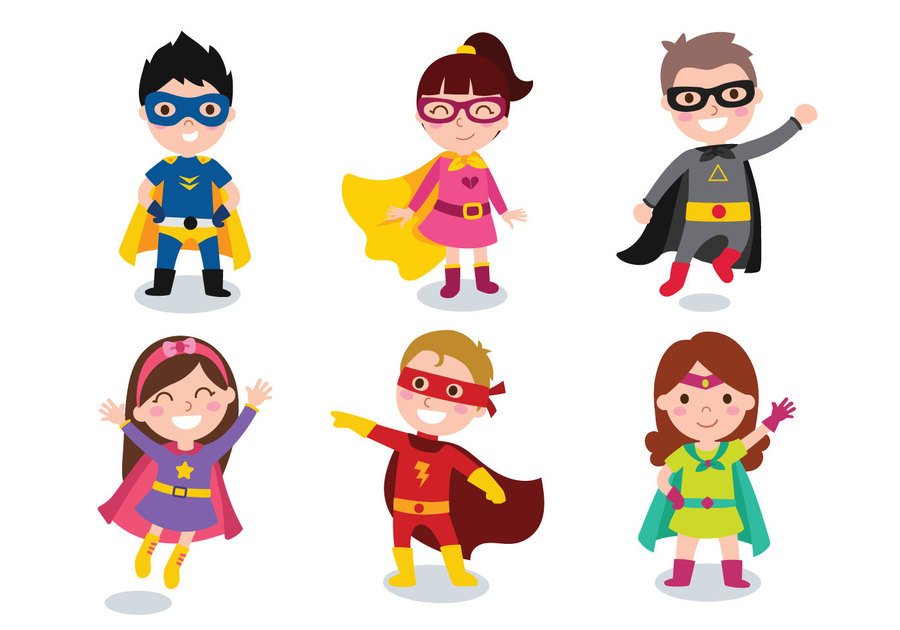 Please check back to see our updates on this topic throughout the term!