Welcome to Year 1: Miss Scott!
"Children are the world's most valuable resource and its best hope for the future"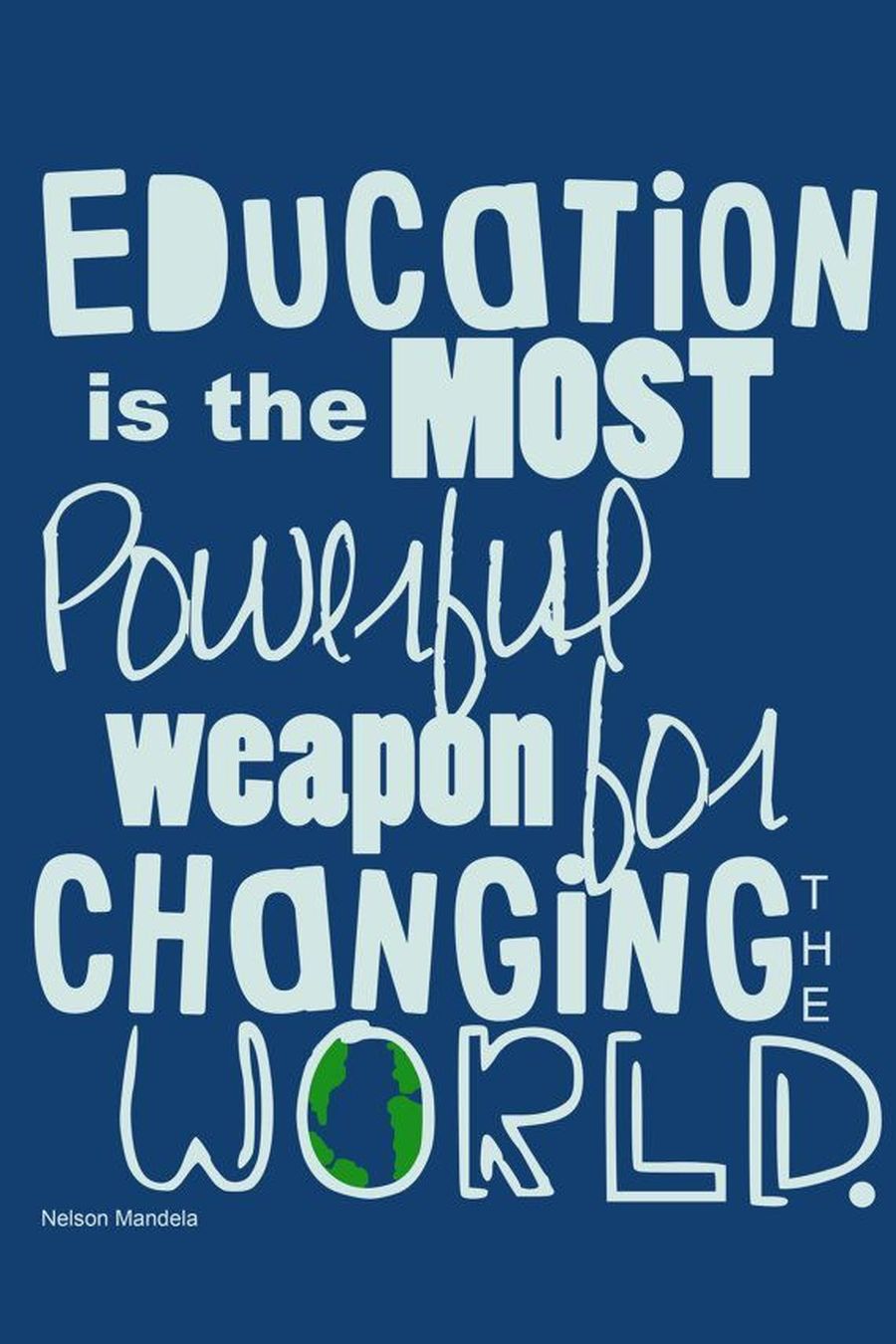 A Warm Welcome To Year One...
Thank you so much for taking the time to visit our class page. Whilst you are visiting our class page, may we take this opportunity to express how much of a privilege it is to be working alongside your child this year. We are so excited to start our Year One journey together and are really looking forward to helping you access the educational tools you need to achieve. We're also very lucky to be working alongside your family to help you grow. We have got lots of fun and exciting topics we will be covering this year, helping us to learn lots of new things. Our first topic to be covered is: communities. Here, we will be asking: what makes a community?
Transition Day: How do you bury a time capsule?
The children already excelled at being Year Ones on our taster day on Wednesday, 10th July. We had a fantastic day in which we got to build and bury a time capsule! We measured each other using string and buried a range of photographs in our time capsule. We decided then to set out a wishlist of hopes and dreams to achieve in Year One. Of course, we also did LOTS of learning through continous provision! Have a look at our fantastic photos below...
The Key To Accessing The Rest of The Curriculum: Phonics!
Here at Holmgate we use the Read Write Inc scheme. In Year One, we will also be preparing for the phonics screening test. It is absolutely paramount that children build upon the teaching in school at home. We will be hosting meetings to help parents educate their children at home in the first term back. At this point in the term, we would strongly recommend purchasing your own pack of phonics card from Amazon:
https://www.amazon.co.uk/Read-Write-Inc-Phonics-Flashcards/dp/0198386818/ref=sr_1_3?keywords=read+write+inc+cards&qid=1563281534&s=gateway&sr=8-3