Multi-cultural Day!
Japan class had a brilliant multi-cultural day and investigated the difference between Japanese and British food.
As part of the day, we made tuna and cucumber sushi rolls (and those who were brave enough even ate them!)
Here are some of our pictures from the day...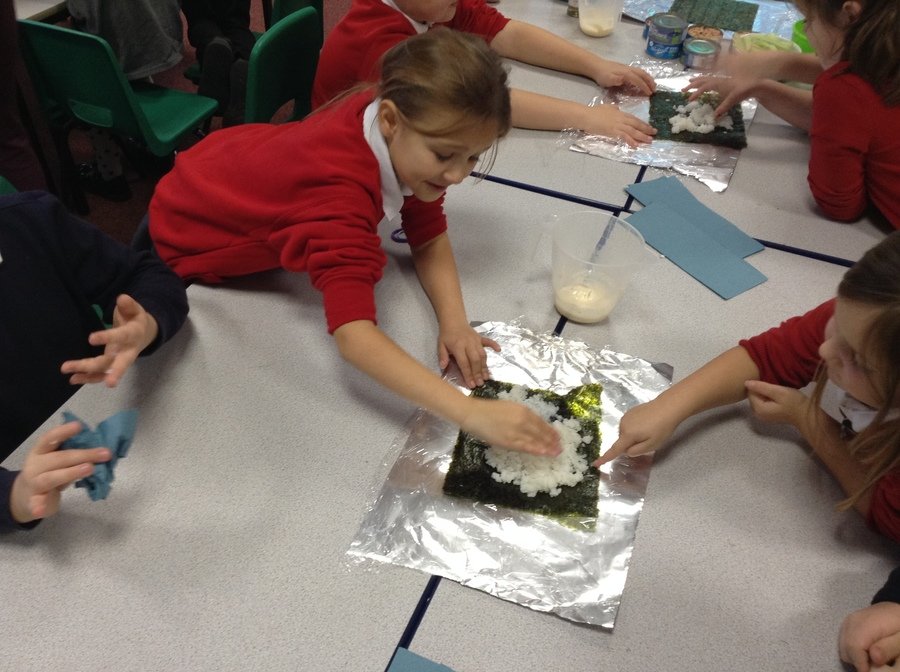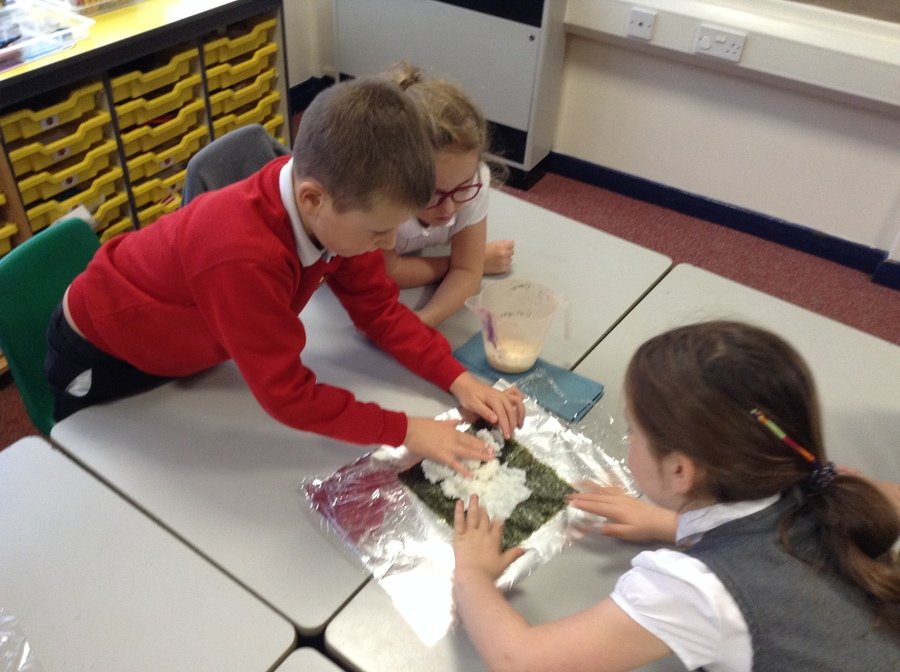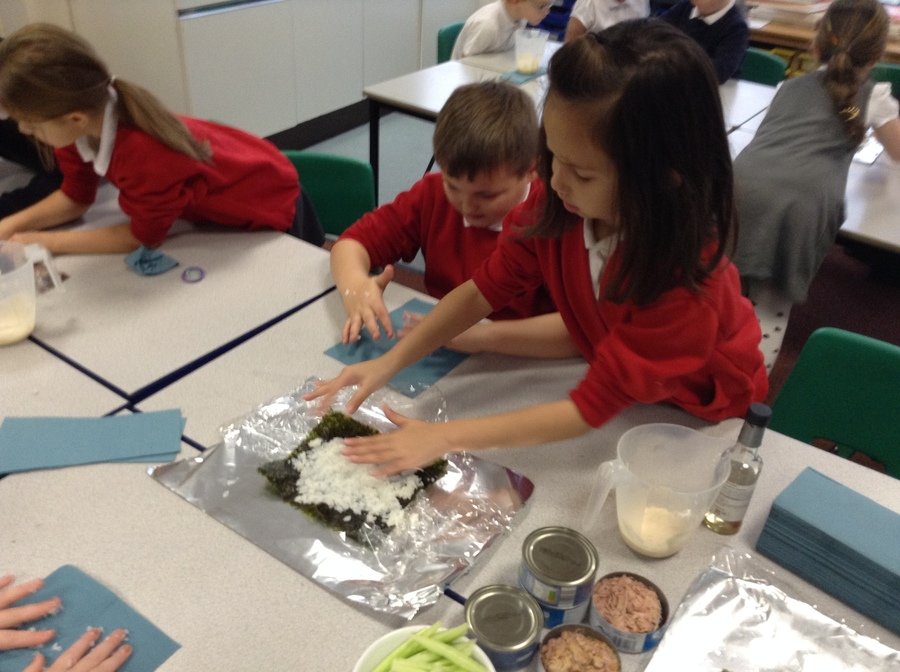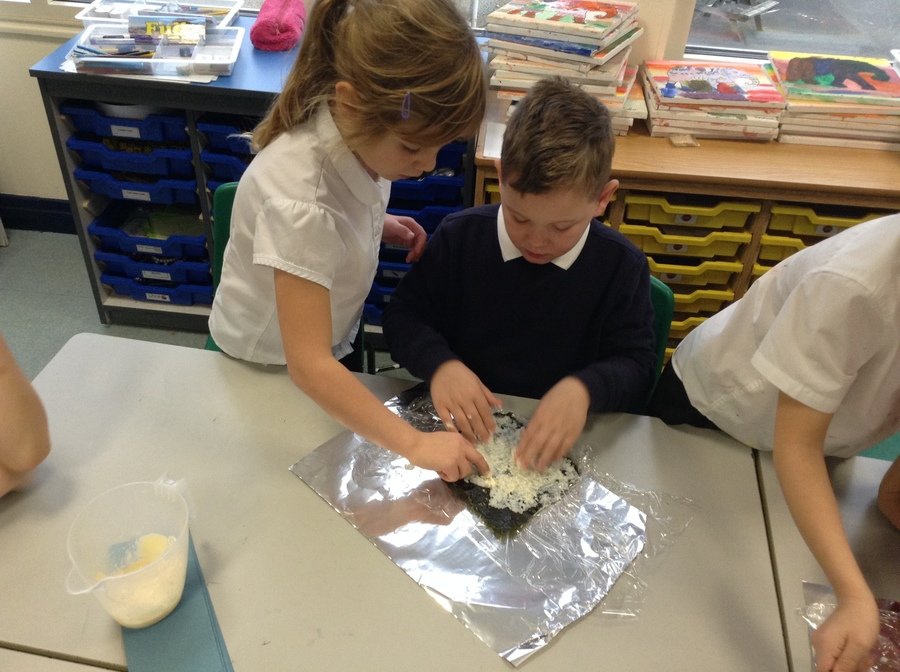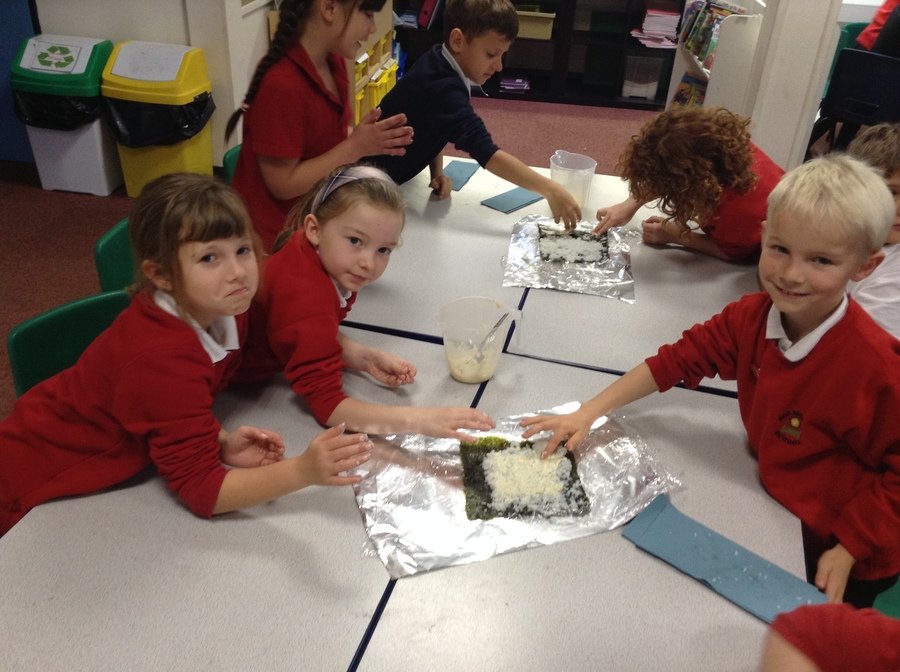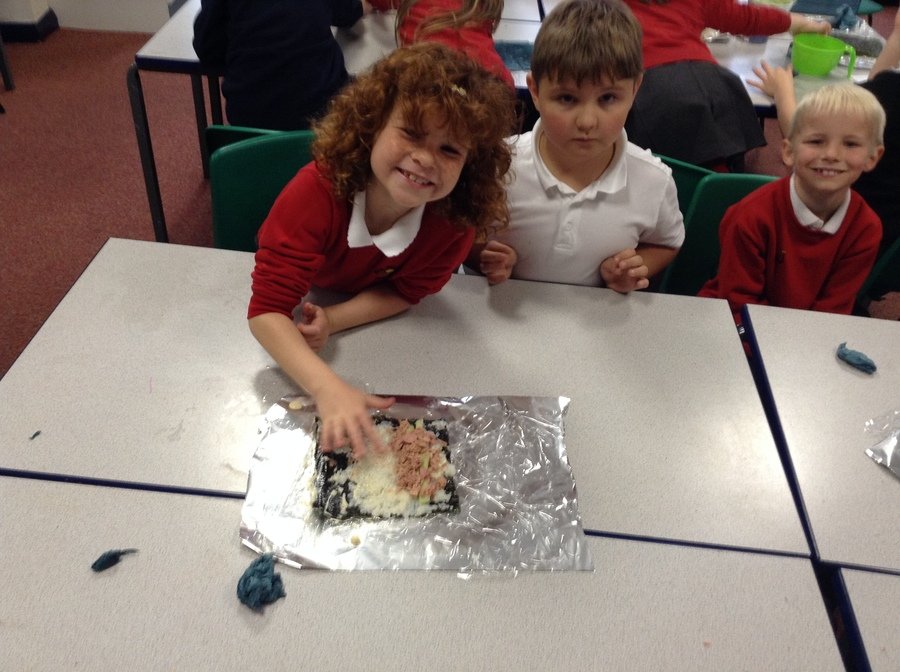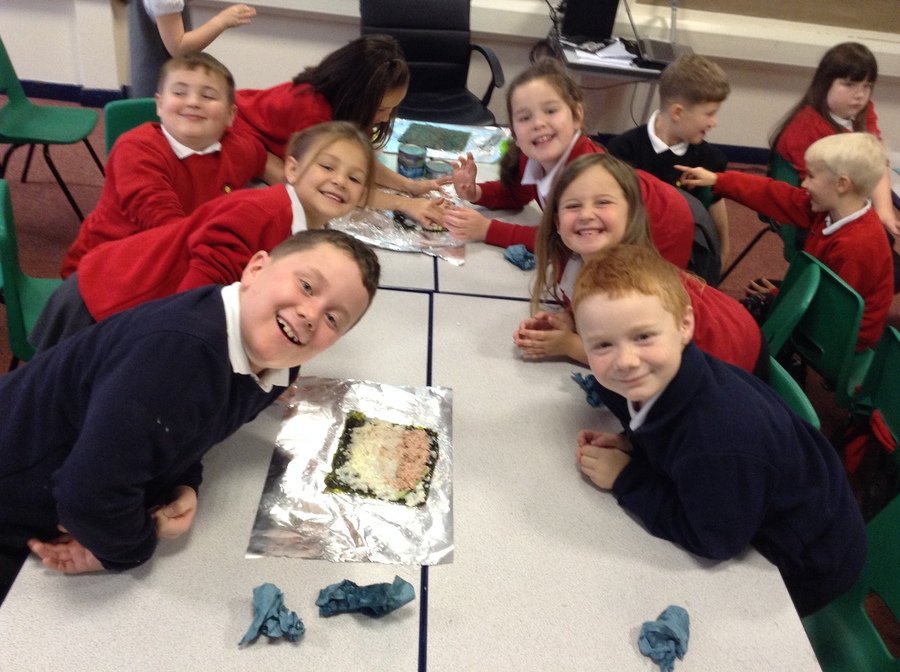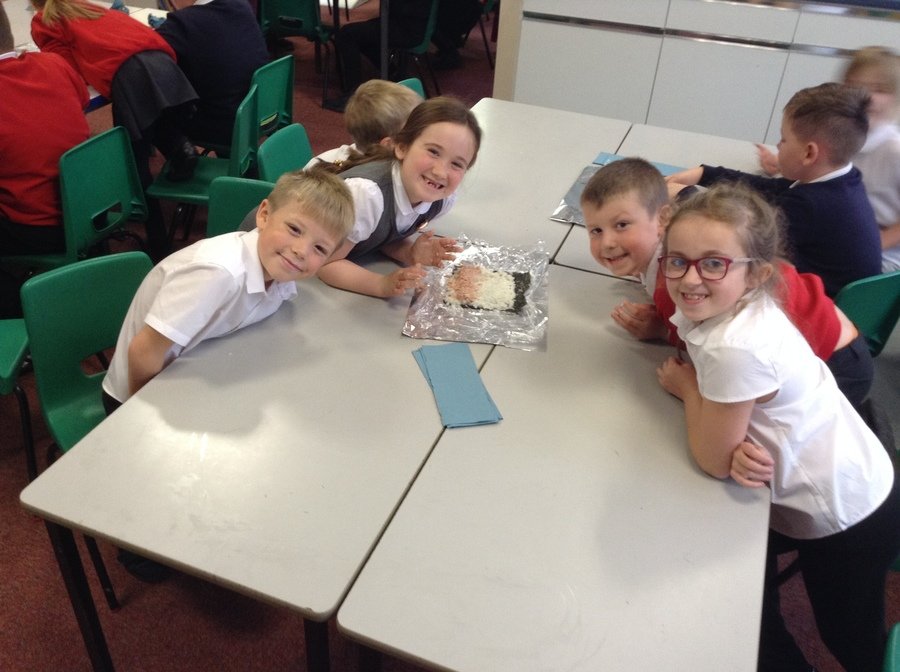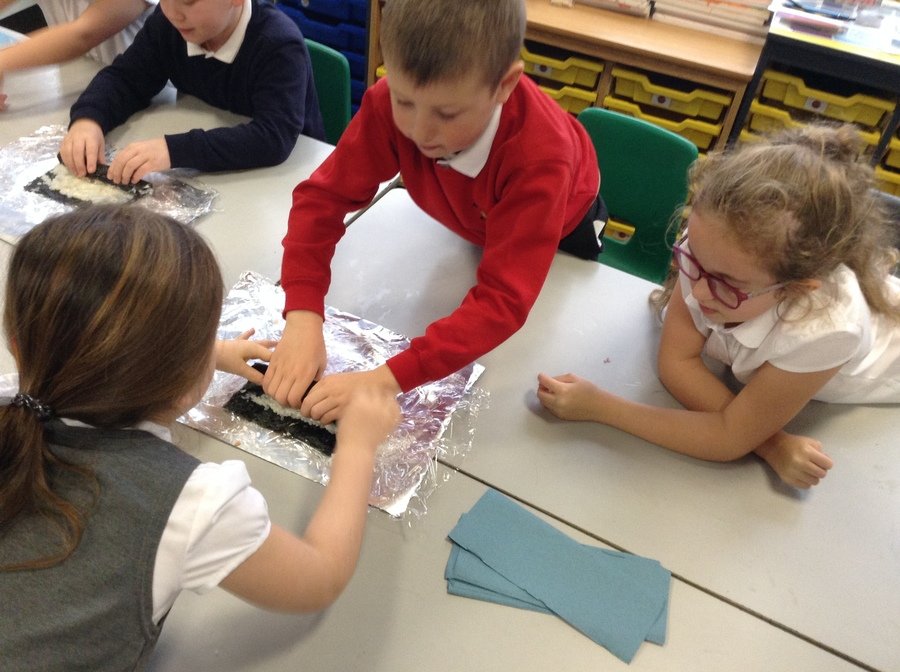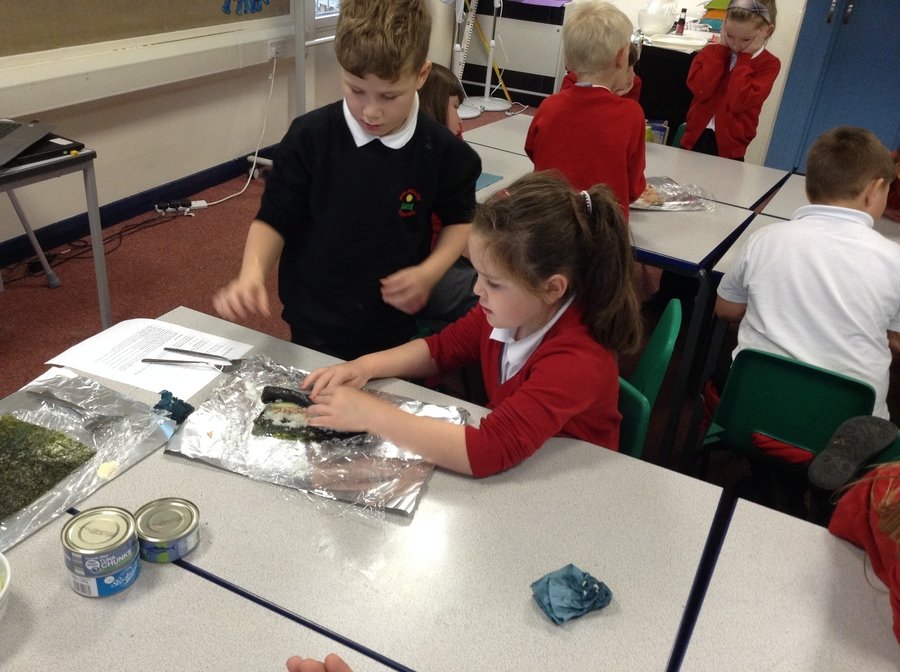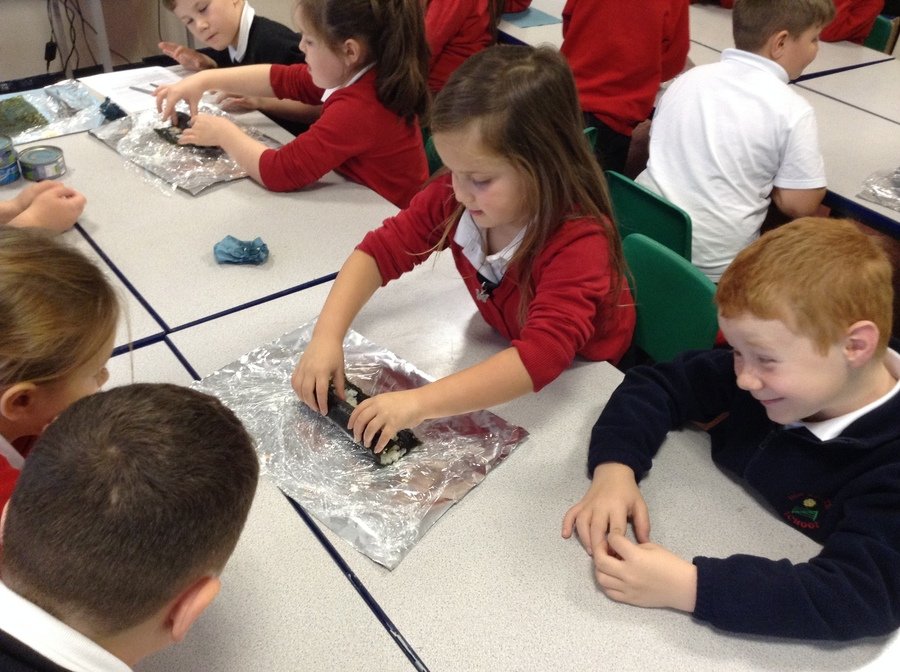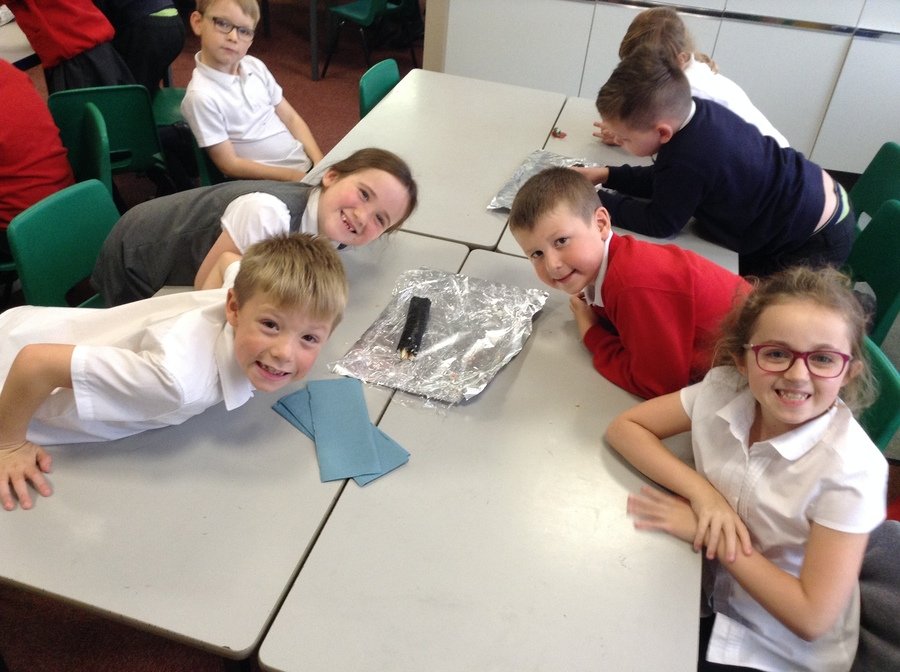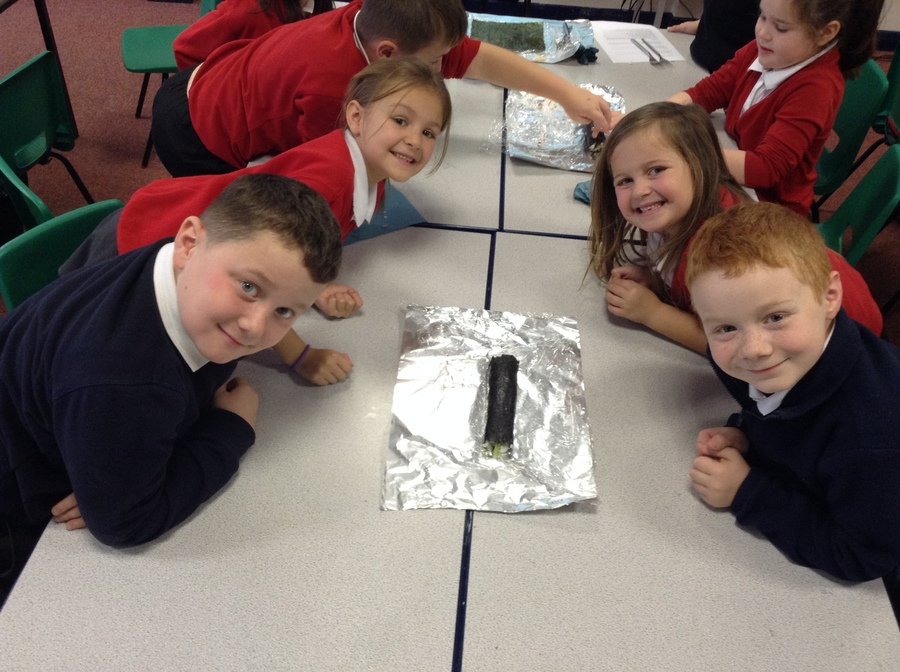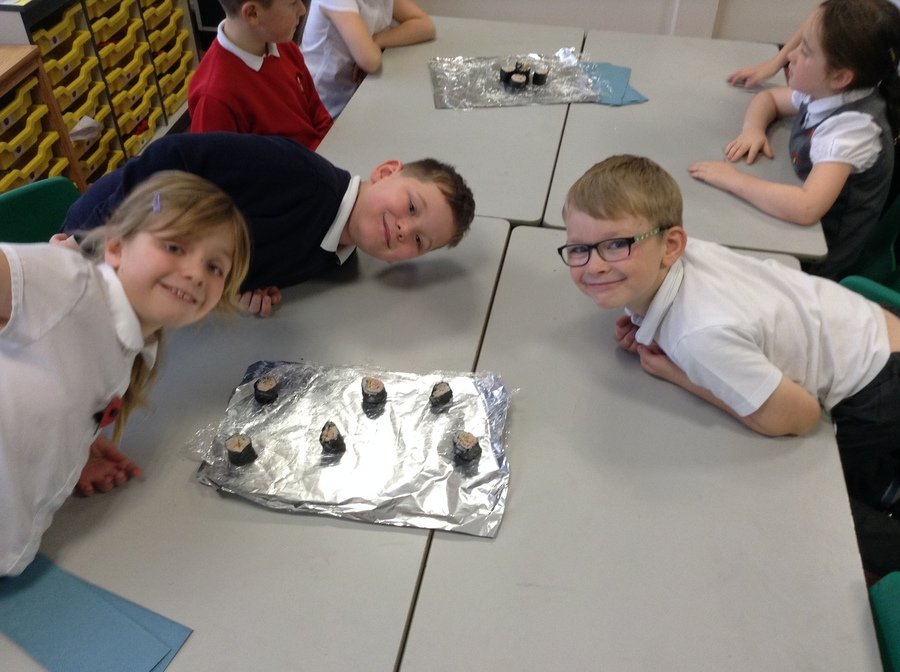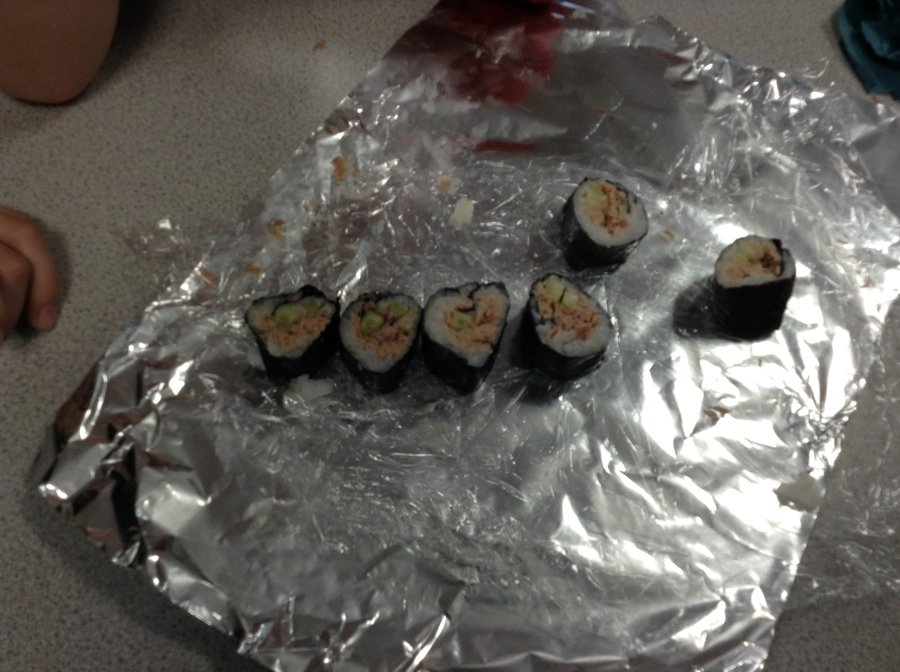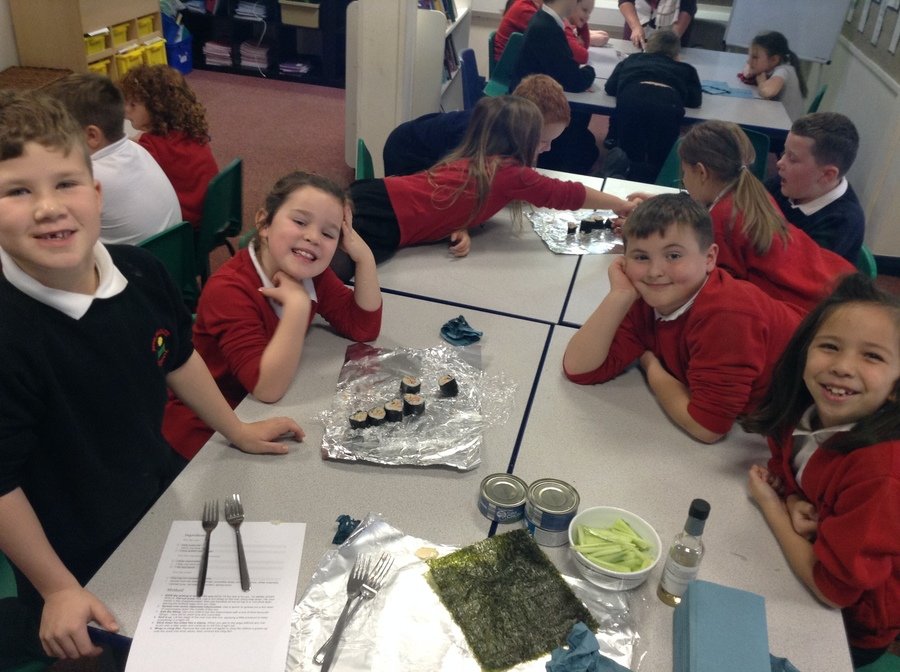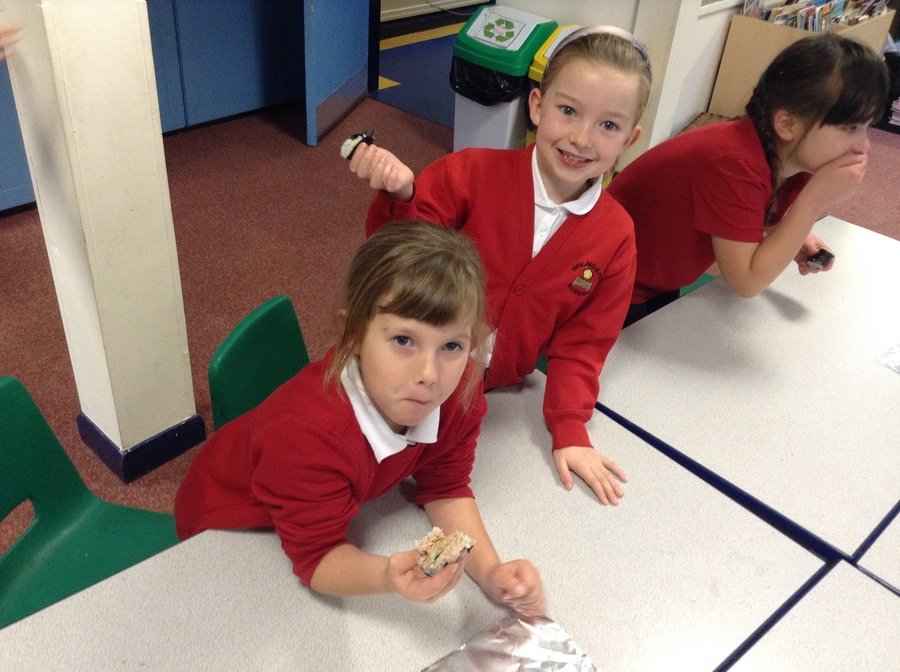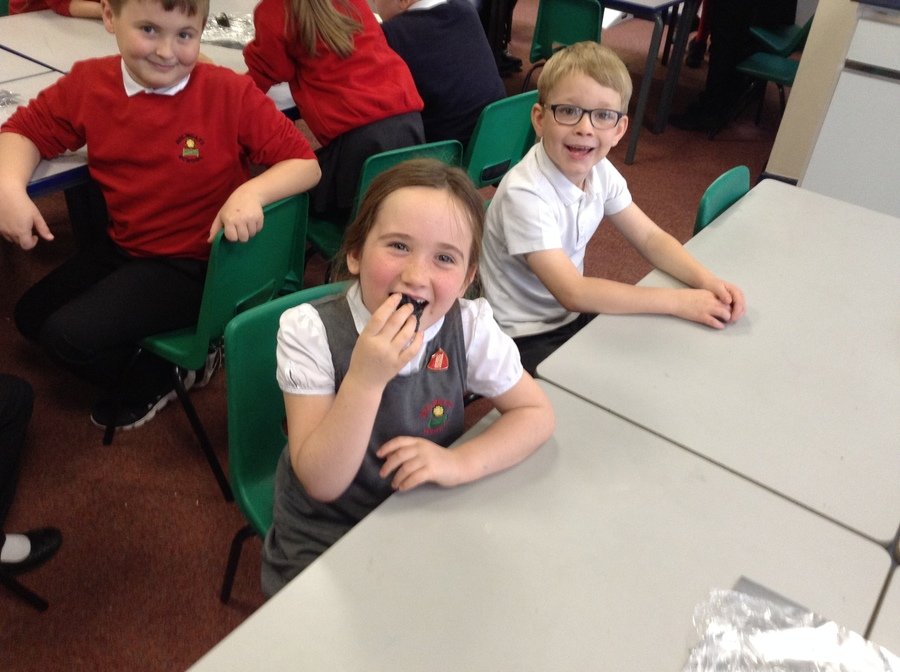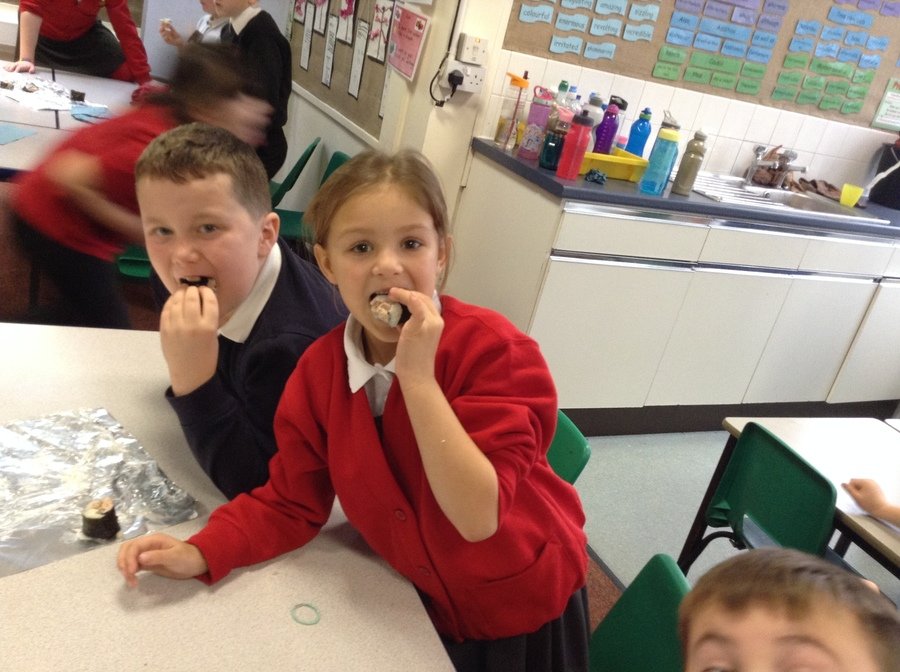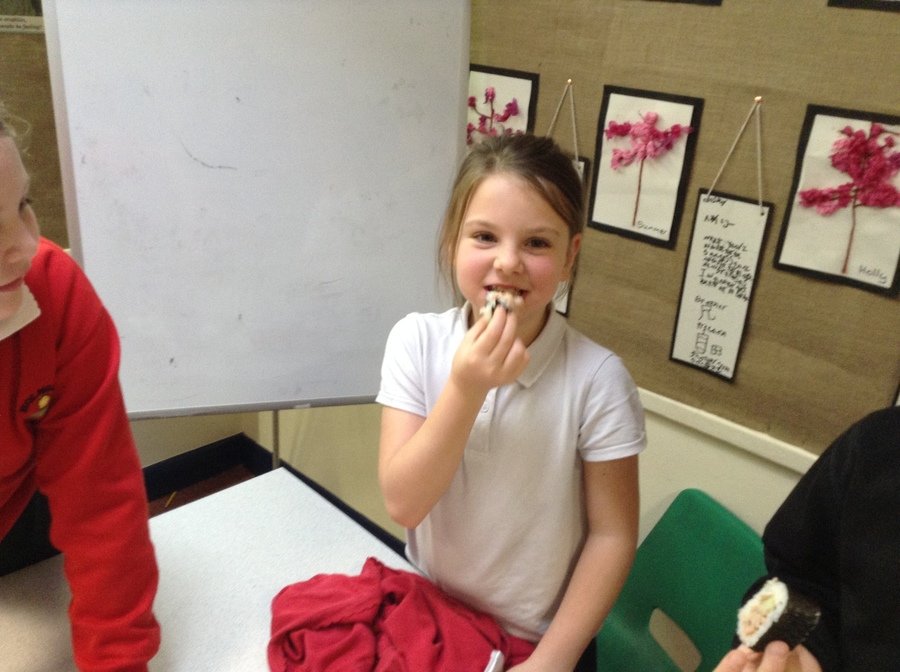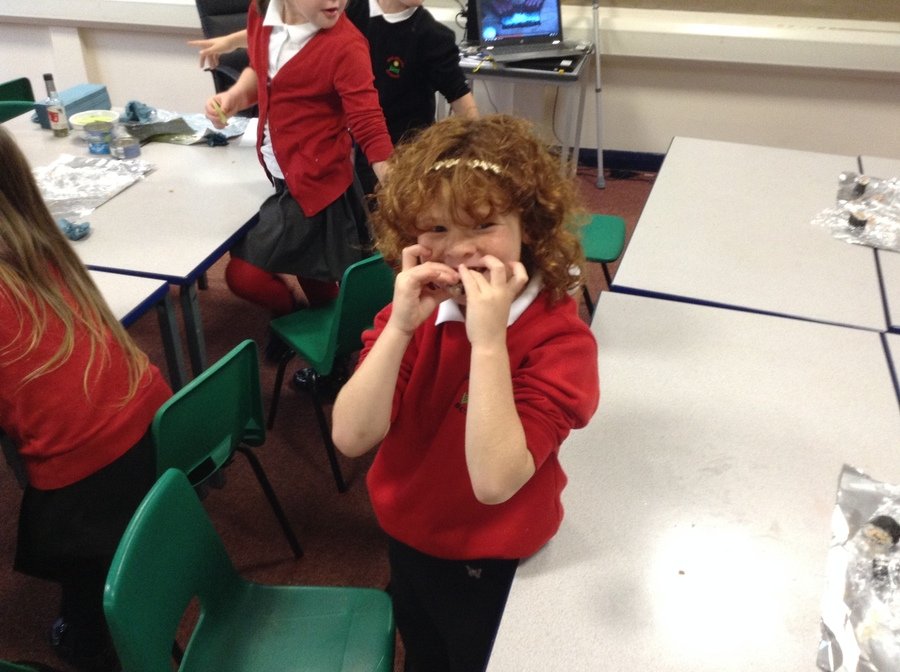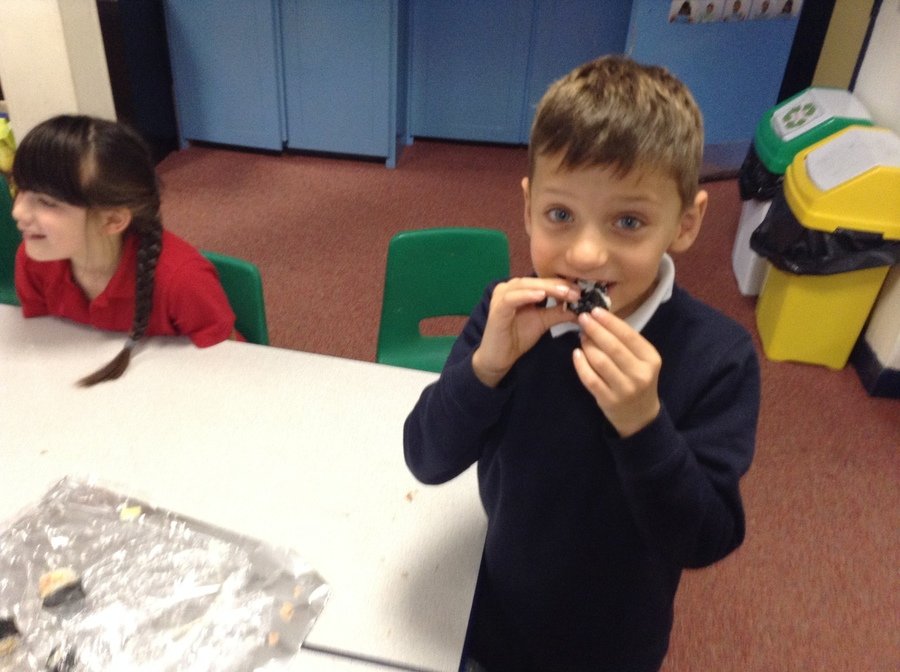 We compared the differences between English and Japanese food.