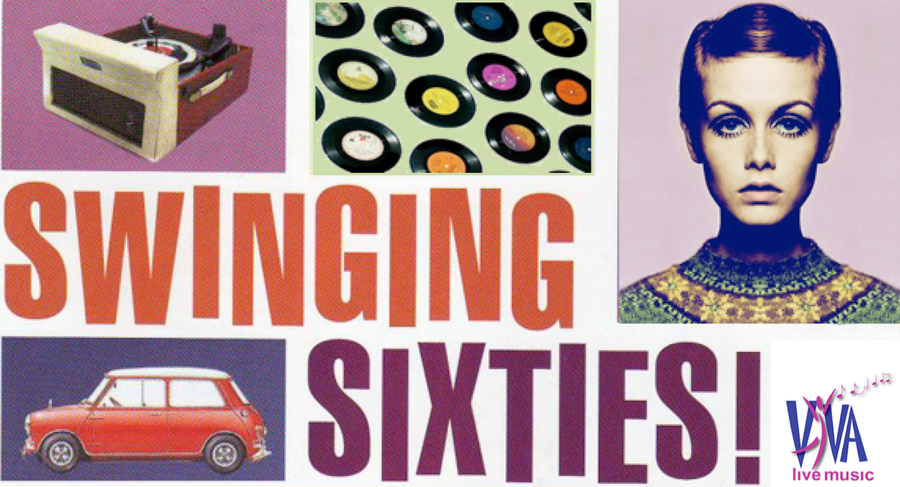 English:
We will continue to reinforce our Rainbow Grammar knowledge and make sure the class applies this to their writing. This term the children can also look forward to writing their own reports and recounts about their favourite moments at Holmgate. Our guiding reading will be taught using non-fiction textbooks about the 1960s, as well as science fiction books from the decade.
Maths:
Year 6 are continuing with the mastery approach to mathematics. This term we will concentrate on applying our mathematical skills in practical, real-world contexts. We will investigate how to balance a budget and using our knowledge of probability to try to predict the outcomes of World Cup football matches.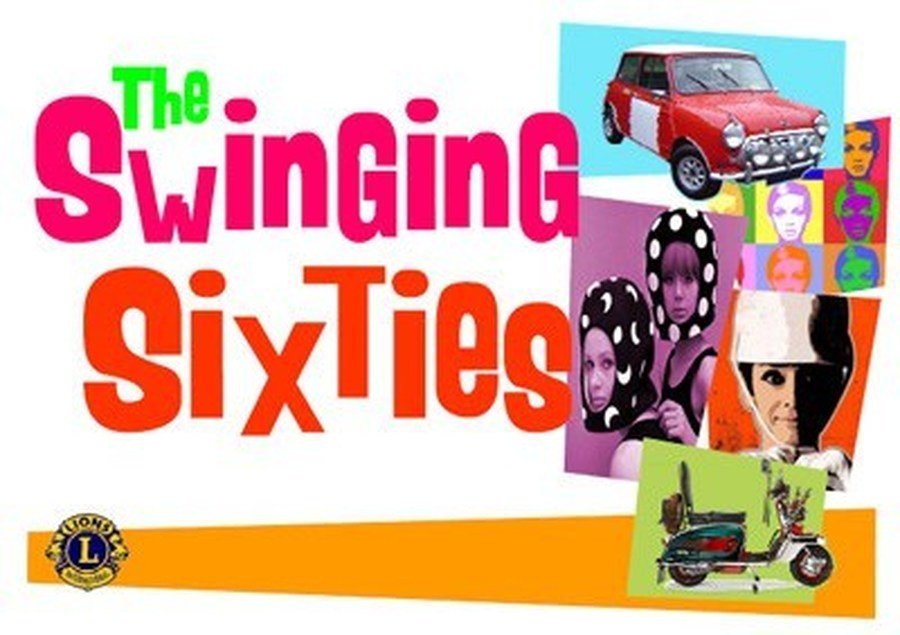 Other subjects:
Topic:
Our topic for the first part of this term is The Swinging Sixties. As part of the unit the children will be learning all about Beatlemania, the fashions of Carnaby Street and the 1966 World Cup finals, as well as global events including the cold war, the civil rights movements and the hippy counterculture.
Science:
In Science we will be learning about human reproduction and sex education.
ICT:
Our bank of Ipads continue to help to enhance lessons across the curriculum. This half term we are also going to be making a variety of movies and video presentations to use in our leavers' assembly.
We will continue to teach the children how to use the Internet safely. Please be aware of the websites that your children use at home and please come to see us if you have any questions about staying safe online. We would like to remind children that social media apps such as Whatsapp, Snapchat, Instagram and Facebook all have minimum age limits of at least 13 years old and are not suitable for primary school students.
PE:
In PE the Year 6 children will be learning about invasion games. The children will be doing PE on the field at times so please ensure that they have appropriate PE kit in school all week.
Celebration of Learning:
Our Topic related open morning will be on Tuesday 10h July at 10.30. Parents are welcome to don their hippy wigs and tie-dye T shirts and join us at our Swinging Sixties disco!