Welcome to Year 1&2
We are Mars Class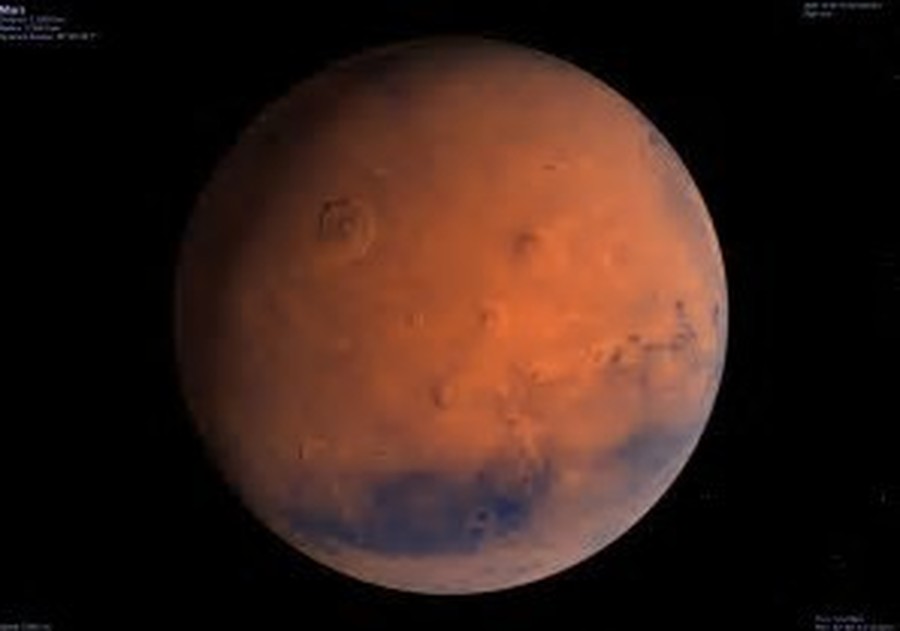 We are taught by Mr Hallsworth and Mrs Lander
We are really looking forward to an extremely exciting year in our new class. We are going to be learning lots of new things, always try our very best and have lots of fun together at the same time.
Topic
Our first topic this term is 'What would it be like to live in the jungle?' We will be exploring what it is like in the jungle, the features of these habitats and how it is different to where we live. We will be exploring the different animals that live there and comparing them to those that live in the local area. We will be exploring camouflage and how animals use this very cleverly. We will have the opportunity to conduct our own research and answer our own questions as well as make our own jungle drums and rain makers. There will also be lots of opportunities for exciting jungle art! We will also be exploring the differences between tigers and humans in our science lessons.
The mini Mobile Zoo will be visiting us on Friday 22nd September. On this day we will be able to see and handle a variety of different animals that would be found naturally in some of the jungles and rainforests around the world and what makes it even better is that they are bringing them to us!
Our Topic Afternoon will be on Thursday 19th October at 2:30pm.We are inviting all parents/carers to come and see all our wonderful topic work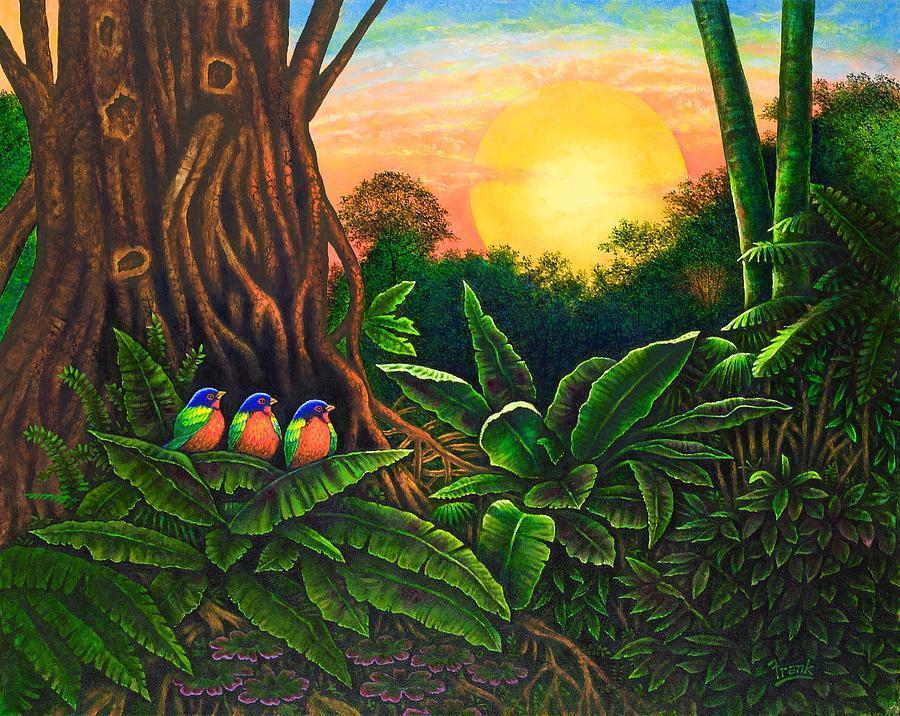 After half term we will be answering the BIG question 'What made Guy Fawkes so upset?' and looking in detail at the story surrounding Bonfire Night. Guy Fawkes himself will visit us in school on 21st November and spend the day helping us to role-play what happened and take part in a variety of exciting activities. There will lots more explosive fun in this topic with us building up to Christmas and KS1 taking the leads in the Christmas play! BIG RESPONSIBILITY!!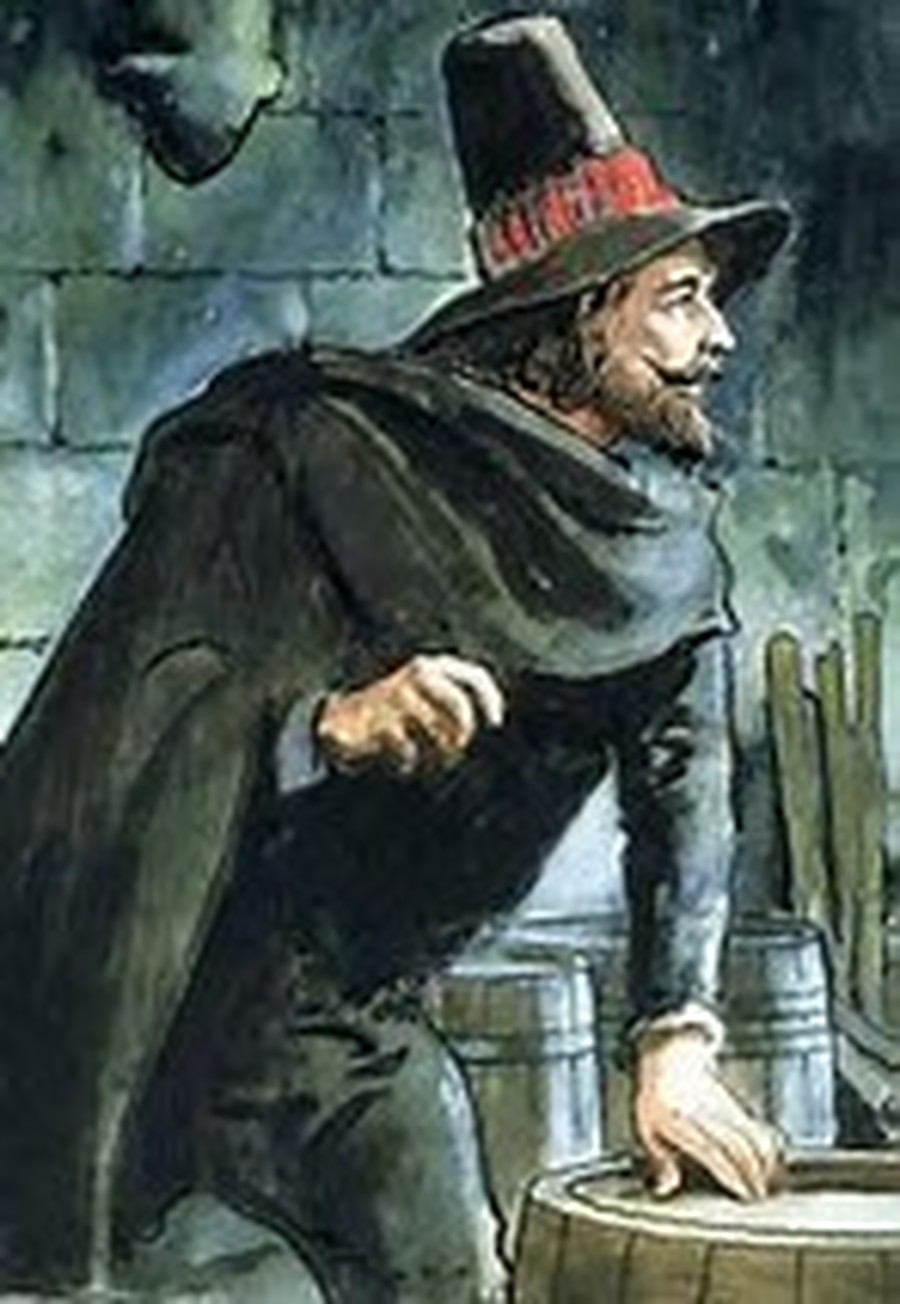 Maths
This term we will be continuing to develop our knowledge and understanding of maths with 'Maths No Problem'. This will focus primarily on mastering place value and really looking in depth at numbers and what they actually mean. We will be exploring lots of different ways that a number can be made and represented. We will then be moving on to addition and subtraction and will be building up key skills that will allow us to investigate these calculations to a greater depth of understanding.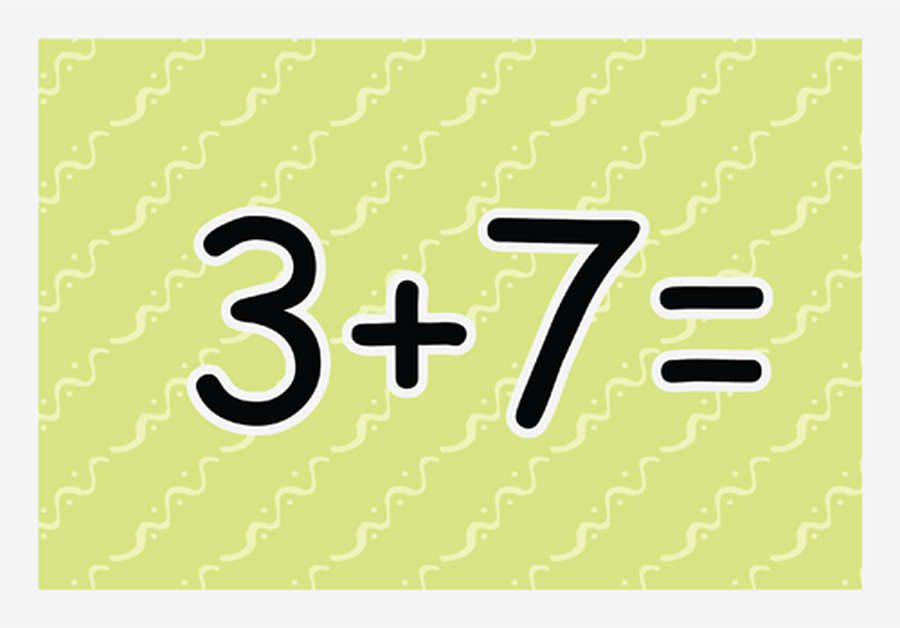 Literacy
A huge focus in our literacy lessons this term will be 'Rainbow Grammar'. Rainbow Grammar is a fun, practical and colourful way of teaching children how to build up different types of sentences. In Rainbow Grammar, there are eight colours and each colour represents a different part of the sentence. They will learn:
How the different parts of sentences work

What different types of words and parts of sentences are called

How to join the different parts of sentences together

How to improve their sentences

How to punctuate their sentences
As always our Literacy lessons will be linked as much as possible to the work we do in our topic lessons. We will be exploring the stories of 'Walking Through the Jungle' and 'The Tiger Who Came To Tea' and writing our own stories about a special jungle visitor. We will also be looking at 'Rumble in the Jungle' and using this to inspire our own jungle poetry. Please help us become confident writers by asking us what we have been learning and practise writing with us whenever possible.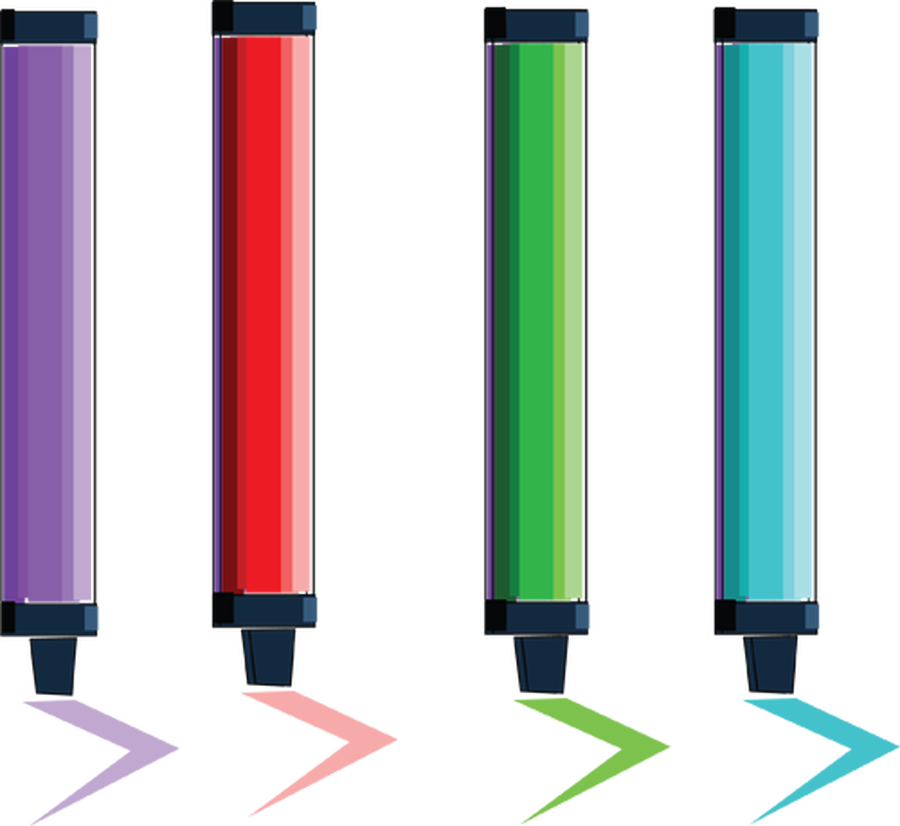 Our Read Write Inc phonics sessions will continue daily, but these have moved to first thing in the morning when the children are at their freshest. The children will read books daily as part of these sessions. Year 2 children will also have a weekly guided reading lesson where comprehension skills will be developed even further. In these lessons they will read a wide range of genres, including non-fiction texts.
All Y1&2 children will have a weekly literacy lesson that focuses on reading comprehension skills and in particular those that make us a Holmgate Reading Detective.
The weekly reading challenge is still a big part of the homework set. Please read with your child at least 4 times a week so they can meet this challenge and earn class dojos plus weekly and termly reading prizes. Every day for 10 minutes would be perfect if it can be managed! Don't forget to record this in your child's diary. In Y2 we do hand over the responsibility for changing reading books to the children, who will be given time to do this each day, but please come and see us if there are any problems.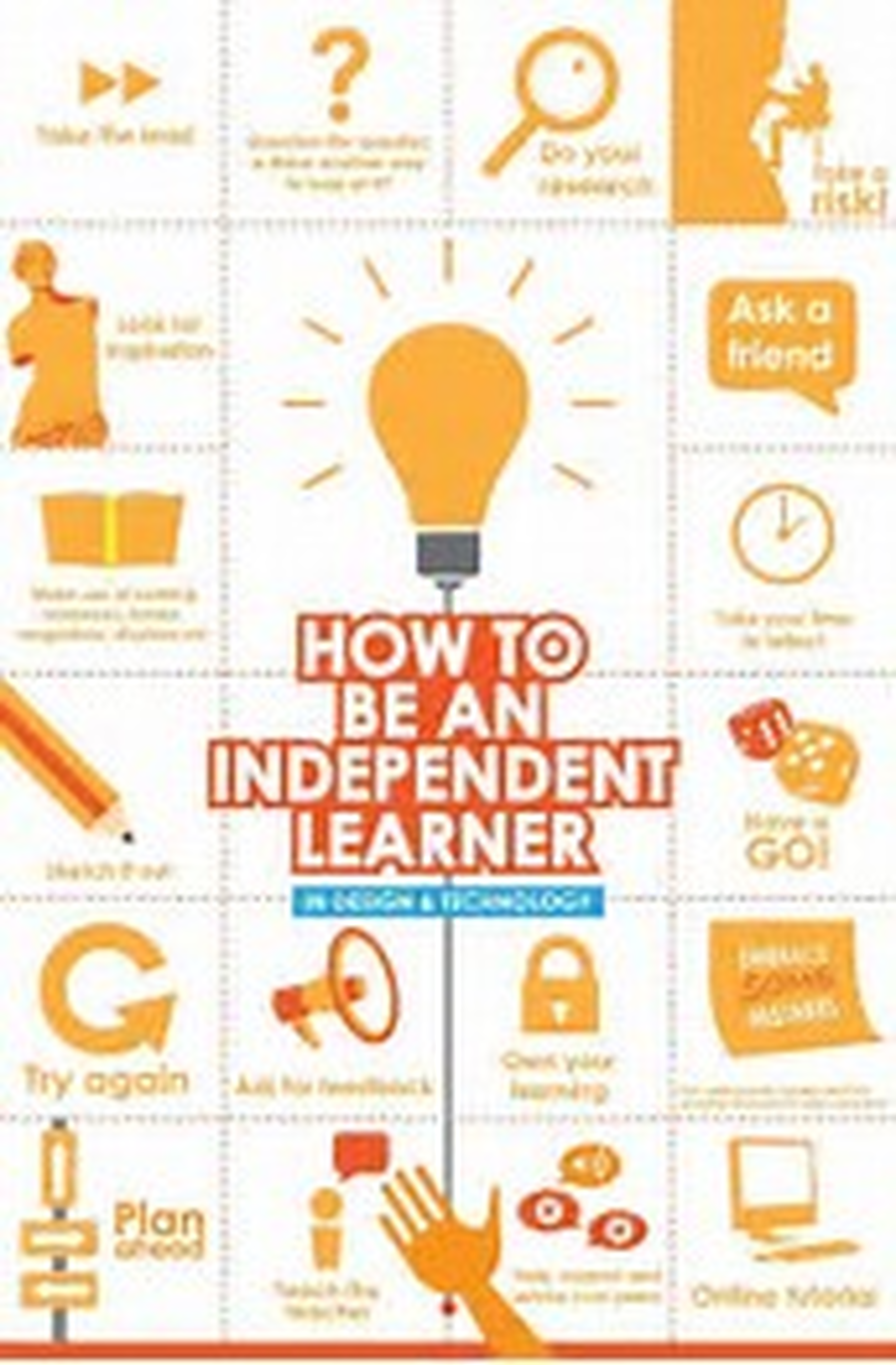 We will be continuing to support the children in becoming independent learners. This term there will be a focus on different strategies to help when you get stuck using the 'B's' posters (Be brave, Be still, Backtrack, Bits and Bobs, Buddy, Boss).

P.E.
Our PE days for this year are Wednesday and Thursdays. Please ensure that we always have our kits in for these days and it is clearly labelled.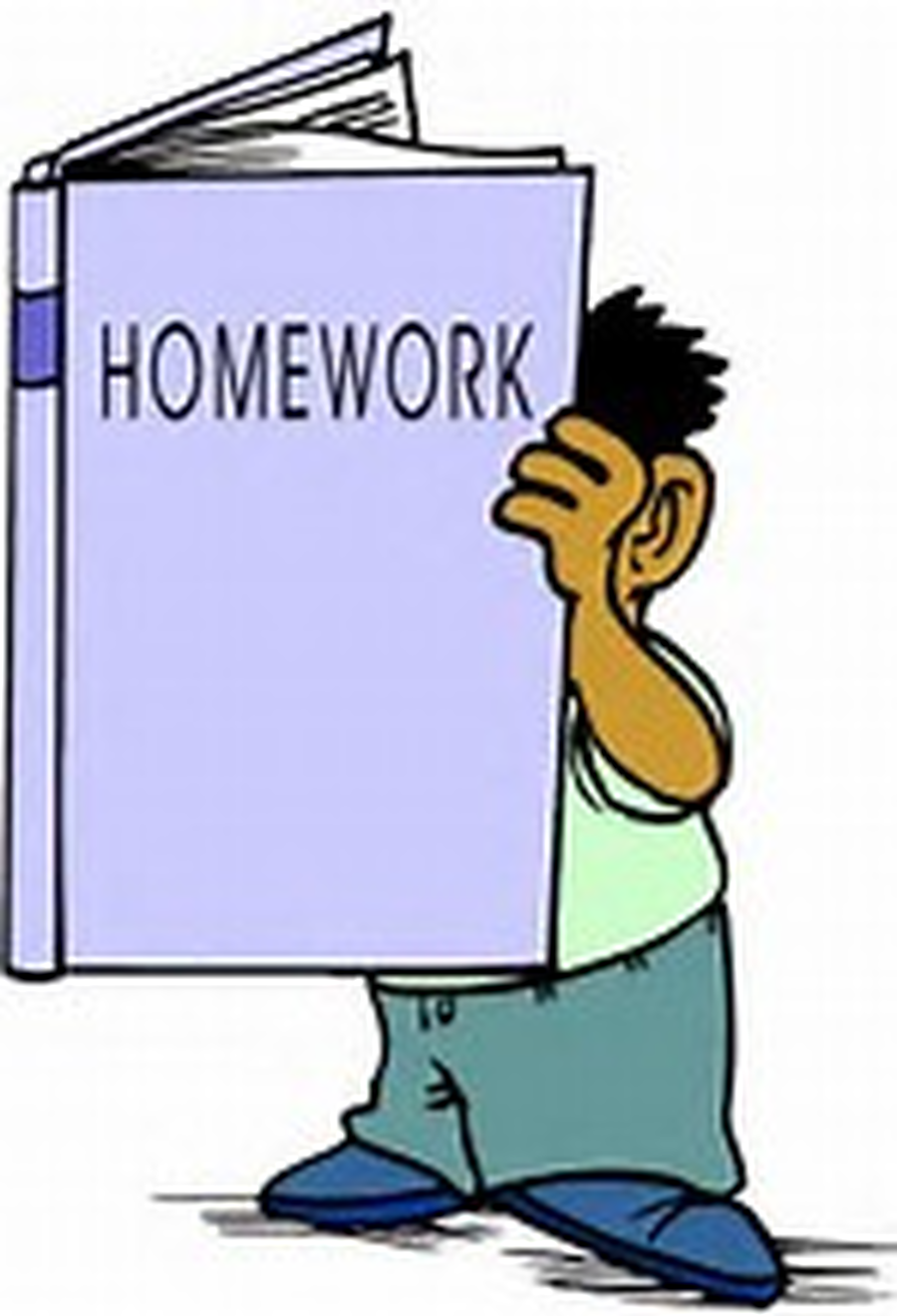 Homework
Homework is set on a Friday and will alternate between literacy and maths. Spellings will be given at the same time and these will be tested the following week. Please look out for these and give as much support as you can.
We are all excited to be a part of Mars Class and look forward to having a very happy and successful year!